featured
Khareem Sudlow
A Missing 29-Year-Old Woman's Body Was Just Found In A U-Haul Truck
January 13, 2020
DMT Beauty
#DMTBeautySpot #beauty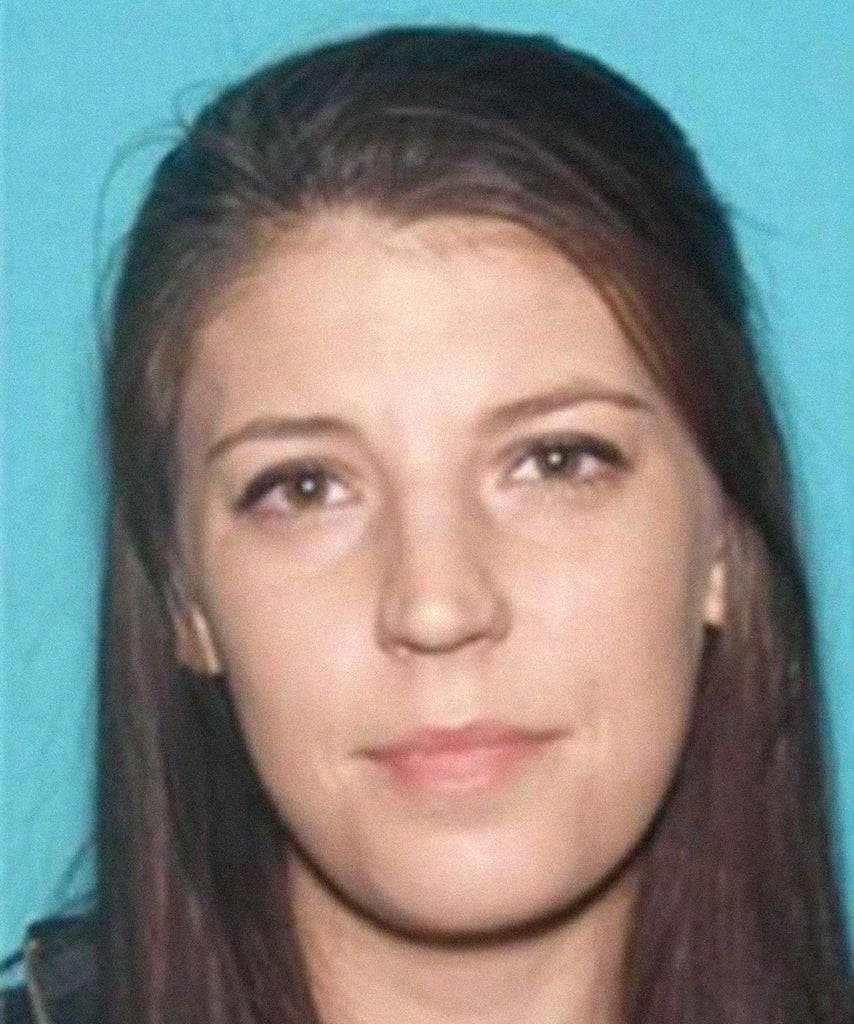 A body discovered in the back of a U-Haul truck in Fullerton, CA on Wednesday was identified as missing woman Ashley Manning. The 29-year-old California resident was reported missing two months ago by her family after they didn't hear back from her following a flight. This comes at the heels of multiple missing women who still have not been found across the country.
According to police, Manning's body was wrapped in plastic and cardboard when employees found her in the process of clearing out a truck that had to be towed back to the storage facility after not being returned on time. Her cause of death has not yet been determined; however, police are treating the case as if it were a homicide pending further information. It is also unknown at this time exactly how long Manning's body had been in the U-Haul.
The vehicle was rented from a facility in Anaheim, CA, police spokesperson Sgt. Shane Carringer told CNN. When the vehicle was not returned, the company tracked it down where it was found with an expired lease before it was towed back to the U-Haul facility to be inventoried and emptied. Carringer added that detectives have the rental history of the vehicle, but are not releasing it at this time. "The circumstances of discovering her are absolutely suspicious," Carringer said. As of now, no suspects have been reported.
Manning's family reported her missing to the Los Angeles Police Department in November after they lost contact with her. According to a Facebook post from Manning's sister, the last time her family heard from her was on November 13 when she got on a plane from Dallas/Fort Worth International Airport headed for Los Angeles International Airport.
"We have confirmation that she made it to LAX and are working with police to pull video footage to see what car she got into," her sister wrote. After not hearing from her after she landed, her family reported her missing. Manning's sister, Taylor, continued to post prayers and wishes for her sister's safe return back home throughout the past two months.
On Friday, Manning's sister confirmed her death in a now-deleted Facebook post. "As a family we are trying to navigate this tragedy and this extremely hard time," the post read.
An autopsy and toxicology report are underway, but results that could determine Manning's cause of death could take weeks to be processed.
This is an ongoing story. Refinery29 has reached out to the Anaheim Police Department and will update this as we know more.
Like what you see? How about some more R29 goodness, right here?
Jennifer Dulos' Husband Was Charged For Her Murder
The Details Of Texas Mom Heidi Broussard's Murder
The True Story Behind Kristen Stewart's New Movie
DMTBeautySpot
via https://www.DMTBeautySpot.com
Sarah Midkiff, Khareem Sudlow