#DMTBeautySpot #beauty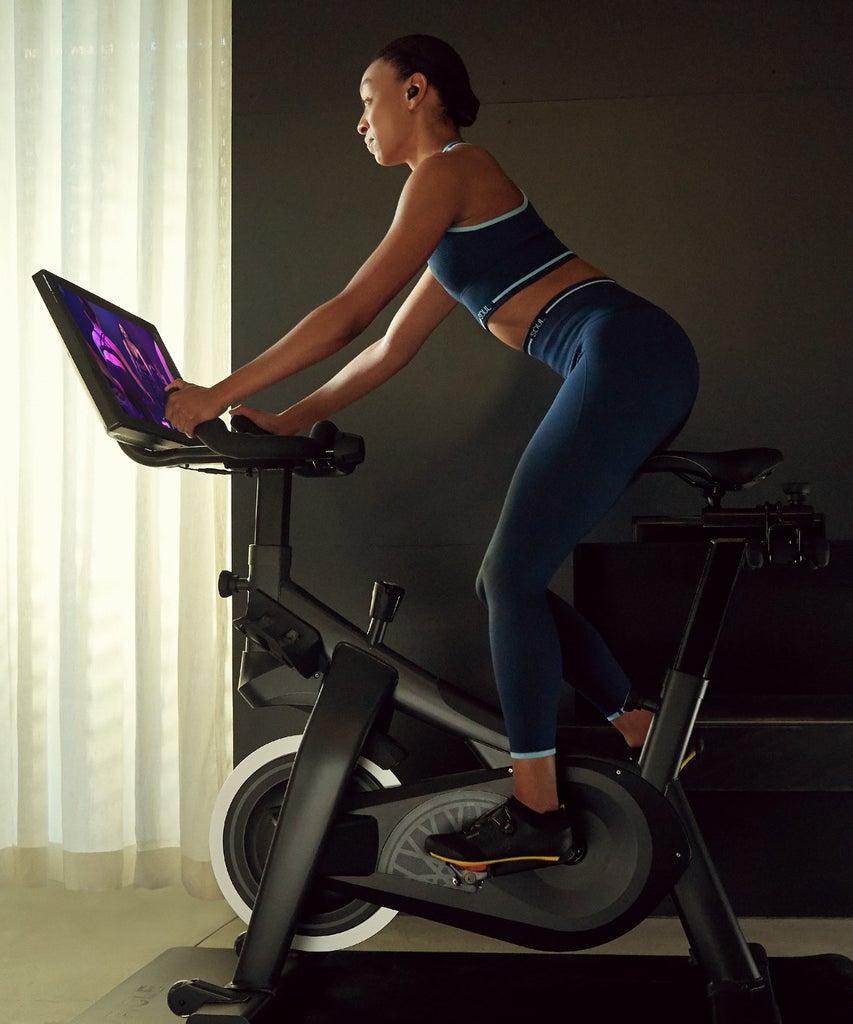 Calling all SoulCycle lovers: The cult-favorite workout is finally bringing the unforgettable in-studio experience into the comfort of your own home. In a partnership with Equinox Media, the two brands are announcing the official rollout of Variis, a streaming platform that provides an immense amount of on-demand fitness content, from cycling to HIIT, right at your fingertips. And, yes, this includes a long awaited at-home version of their famous bikes.
Beginning March 13, 2020, an early release of the Variis app will be made available for free to Equinox gym members. The app will also be available for $40 per month to those who purchase the SoulCycle at-home bike, which is available for pre-order on March 13 for $2,500. As of right now, the price for a standalone subscription to the app, without a gym membership or bike, has not yet been determined.
"The most important thing for us is to bring that real-life experience to your home," Variis CEO Jason LaRose exclusively tells Refinery29. "You'll have instructors, on podiums, taking you through what a ride would look like in studio."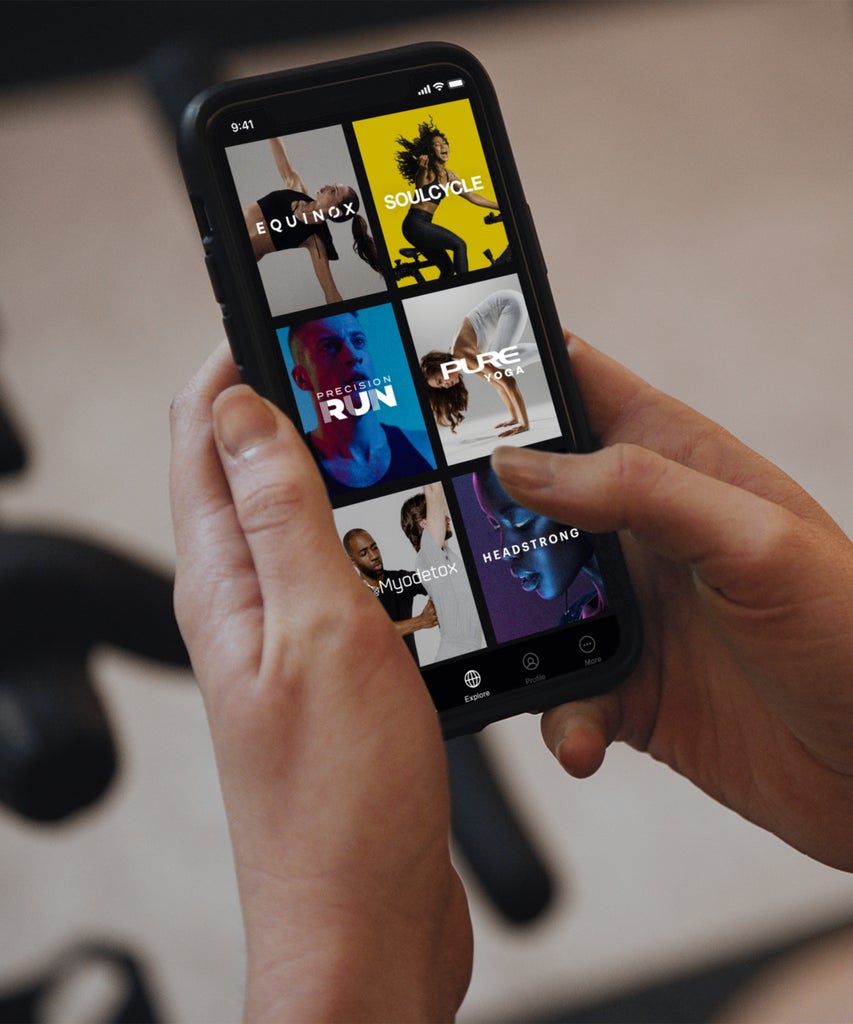 But this digital venture isn't just for those who love a great cycling class. It also features tons of videos from Equinox with their popular HIIT and strength training classes. There are also treadmill workouts by Precision Running, yoga flows by Pure Yoga, meditation exercises by HeadStrong, and recovery content by Myodetox.
"These are brands that have never been brought to the on-demand space," explains LaRose. Melanie Griffith, a master instructor at SoulCycle, adds: "Our at-home experience is a great addition for riders who want more flexibility, and an amazing option for those who otherwise haven't been able to access our studios."
SoulCycle and Equinox are hugely popular in coastal cities and major metropolitan areas and have both built large and loyal followings — despite last summer's controversy about Stephen Ross, an Equinox investor, holding a fundraiser for President Trump's re-election campaign.
So many, from fervent fans to faraway admirers, have been waiting for a product like this, especially given the popularity of other at-home streaming bikes like Peloton. But the wait is finally over, and now everyone, even if a SoulCycle doesn't exist in their city or town, can experience one of their candlelit rides.
Like what you see? How about some more R29 goodness, right here?
Cheap Workout Leggings That Won't Break The Bank
The Fitness Subscription Boxes Worth Your Money
Where To Find Cool Eco-Conscious Workout Gear
DMTBeautySpot
via https://www.DMTBeautySpot.com
Elizabeth Gulino, Khareem Sudlow