#DMTBeautySpot #beauty


At least 16 people, including a police officer, were killed by a gunman in a small town in Nova Scotia on Sunday in what amounts to one of the worst shooting rampages in Canada's recent history.
The gunman, who was pronounced dead about 12 hours after the violence began, has been identified as Gabriel Wortman, 51. According to police, Wortman had known at least some of his initial victims, but the killings became more random as the shooting spree progressed. Investigators are probing whether or not the ongoing coronavirus pandemic has any connection to the killings, but so far police have not confirmed a motive.
Chief Superintendent Chris Leather, the Nova Scotia Royal Canadian Mounted Police officer responsible for criminal investigations, told the New York Times that police had initially been called to investigate an incident at a residence, where they discovered dead bodies in and outside the home. From there, police pursued Wortman over a 31-mile stretch of the province, while the suspect appeared to be disguised partially in what had been made to look like an RCMP official uniform and vehicle.
Wortman began his killing spree on Saturday night in Portapique and continued for about 12 hours until he reached a gas station in Enfield, north of Halifax. He died in Enfield, after witnesses reported to local news that they heard gun shots, though police have not yet confirmed this, the New York Times reports.
In a Facebook post, the Royal Canadian Mounted Police in Nova Scotia confirmed that Cst. Heidi Stevenson, a 23-year veteran of the force, was among the victims after responding to an active shooter incident.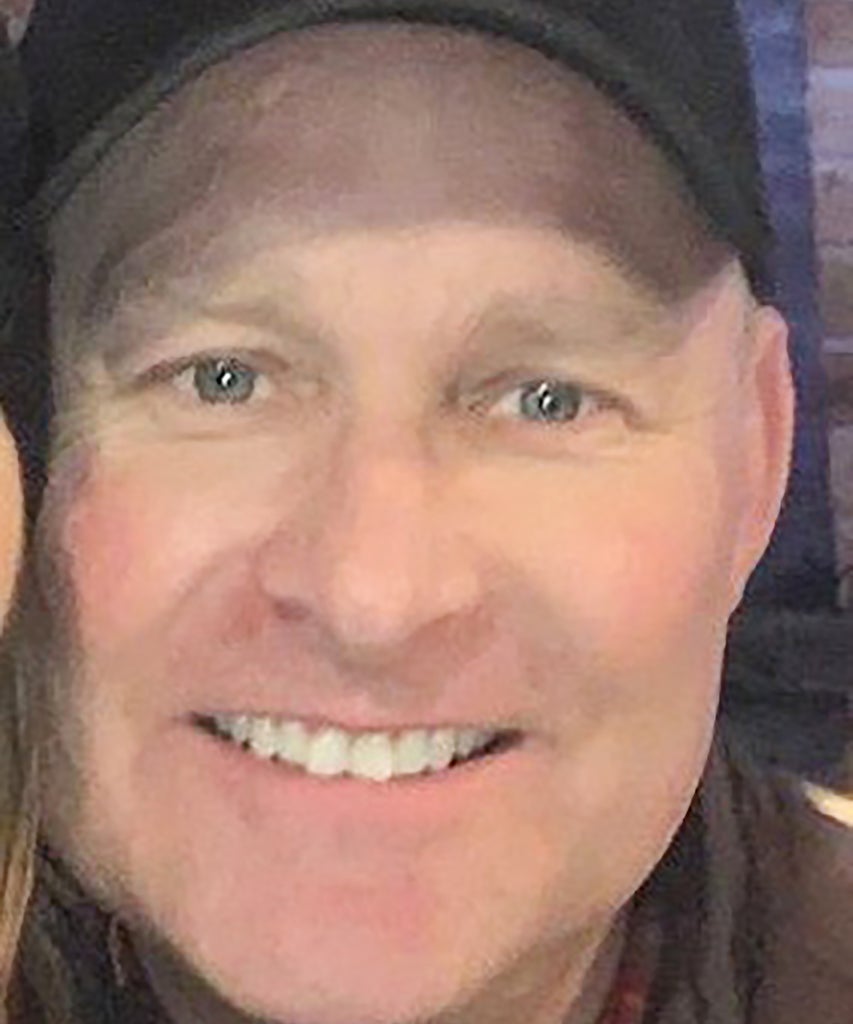 "Today is a devastating day for Nova Scotia and it will remain etched in the minds of many, for years to come," the post, shared on behalf of Nova Scotia RCMP Commanding Officer, Assistant Commissioner Lee Bergerman, reads in part.
According to the post, Stevenson leaves behind two children and a husband. The post also confirms that another R.C.M.P. officer is currently in the hospital, receiving treatment for non-life threatening injuries. "He and his family will be supported and we will be alongside him as he begins his road to recovery," the post reads.
Stephen McNeil, the premier of Nova Scotia, called the incident "one of the most senseless acts of violence in our province's history." "To the families of the victims and to those still feeling afraid," McNeil said, "my heart goes out to you. Know that all Nova Scotians are with you."
Although Canada does not typically see gun violence on the same massive scale that the United States does, there have been notable exceptions in recent years. In 2017, a university student who reportedly harbored anti-refugee sentiments entered a Quebec City mosque and fatally shot six people as they prayed. One year later, a gunman killed two people and injured 13 others on a busy street in Toronto after appearing to open fire at random with a handgun.
Police are still investigating the mass crime that has taken 16 lives so far, and told Refinery29 they will be updating the public and media via their social media channels throughout the process.
Like what you see? How about some more R29 goodness, right here?
Texas Mom Who Kidnapped Her Daughter Is Found
NY Sees Surge In Hate Crimes Against Asian People
Congresswomen React To Deadly Milwaukee Shooting
DMTBeautySpot
via https://www.DMTBeautySpot.com
Brianna Provenzano, Khareem Sudlow