aimee simeon
featured
Sephora Is Ending Its Play! Subscription Box — & Launching A New Program
April 13, 2020
DMT Beauty
#DMTBeautySpot #beauty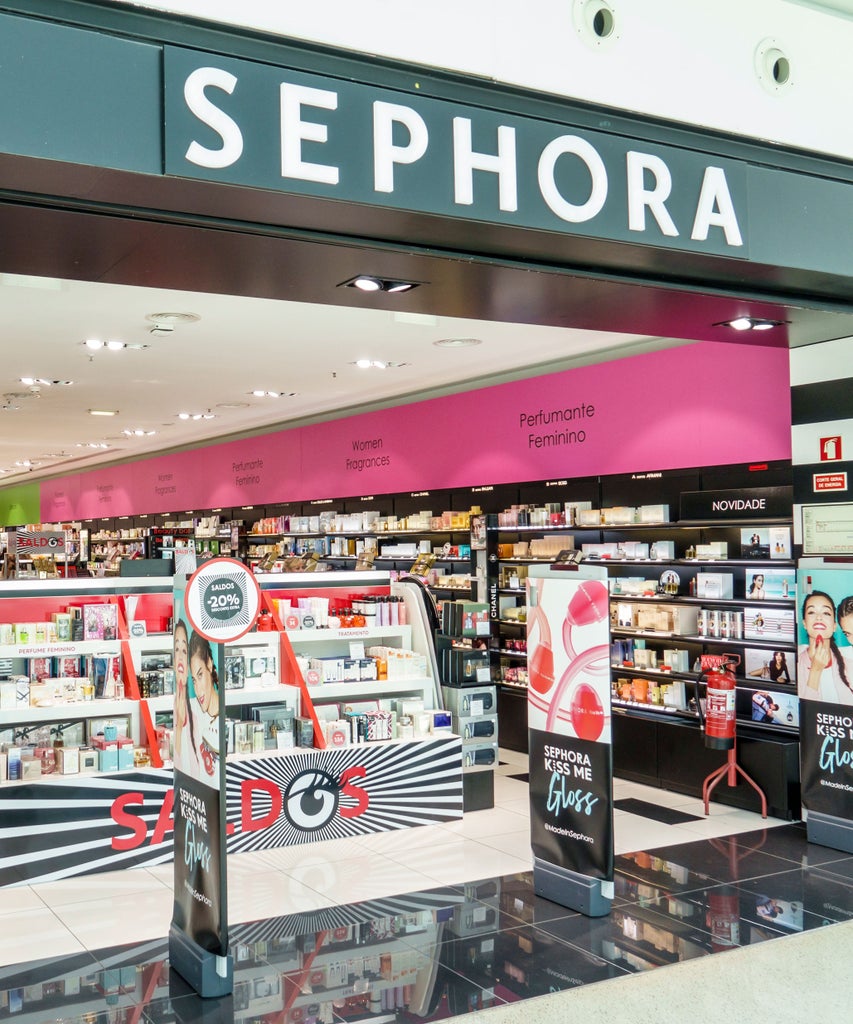 Sephora is officially ending its Play! subscription service. The monthly box, which features samples of buzzy new products, will no longer be available after the April 2020 edition is sent out.
"After years of helping you discover new brands and try the buzziest products, Play! is ending to make room for something even better," Sephora announced on its website before teasing a new sampling service.
Fans of Play! will now have a new sampling option, the Sephora Luxe box, which will be available for purchase online beginning April 28. According to the brand, the new program will offer six deluxe samples from three categories. "This will not be subscription-based," the brand emphasized. The Luxe box will feature prestige items — this month's includes La Mer Moisturizing Soft Cream, Armani Beauty Lip Maestro, and Viktor & Rolf Flowerbomb perfume — and can be purchased for $25 each.
For those looking for a more comparable replacement to Sephora Play! (which cost $10 per month), the retailer is also expanding its Favorites offerings, which are curated sets of sample-sized products. The two additional lines, "Hello" and "Pop," will be available for purchase soon and will roll out frequently, according to the brand, following the release of the Luxe box. The "Hello" box will include five product samples at $10, while the "Pop" kit will have six items at $15.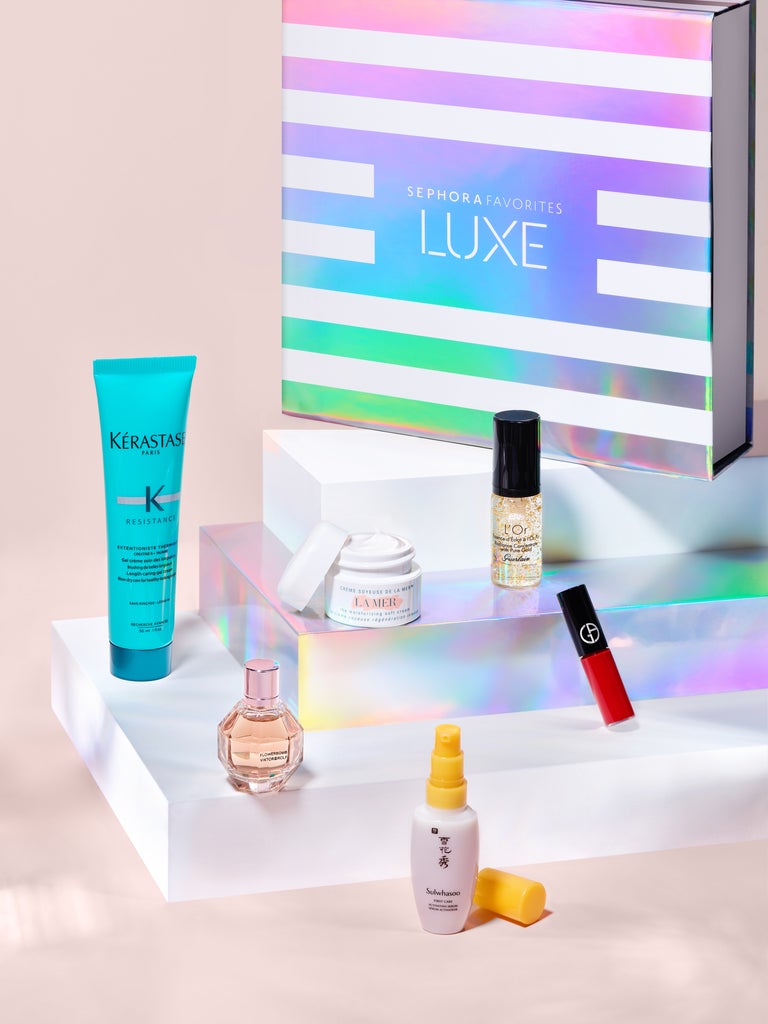 For those wondering if the cancellation of Play! is due to the current coronavirus pandemic, Sephora says no. "We know that having a sense of community during this challenging time is more important than ever, and we hope to find new ways to meet our clients where they are," the company announcement reads. "We believe the Favorites sets have something for everyone to enjoy." Sephora shared that the purpose of these boxes is to provide a more extensive product selection to consumers.
Unfortunately for Play! subscribers wanting to cancel their subscription for April, this month's box has already been charged. "At this time, all orders for the April box have been processed," the website reads. "We are unable to cancel orders and will not be issuing refunds for this box." We've reached out to Sephora to find out more information regarding active Play! subscriptions, and will update this post when we hear back.
For those wanting to try the new Luxe box, it's eligible for the upcoming Beauty Insider Spring Savings Event; just use the code SPRINGSAVE for discounts beginning on April 17. Rouge Sephora Beauty Insider members will have early access to the Luxe box on April 28th before it becomes available to the public on the 29th. If you're sad to kiss your Play! box goodbye, or never had a chance to try the service, you can snag whatever's left of them online for only $10 bucks — no subscription necessary.
At Refinery29, we're here to help you navigate this overwhelming world of stuff. All of our market picks are independently selected and curated by the editorial team. If you buy something we link to on our site, Refinery29 may earn commission.
Like what you see? How about some more R29 goodness, right here?
DMTBeautySpot
via https://www.DMTBeautySpot.com
aimee simeon, Khareem Sudlow