#DMTBeautySpot #beauty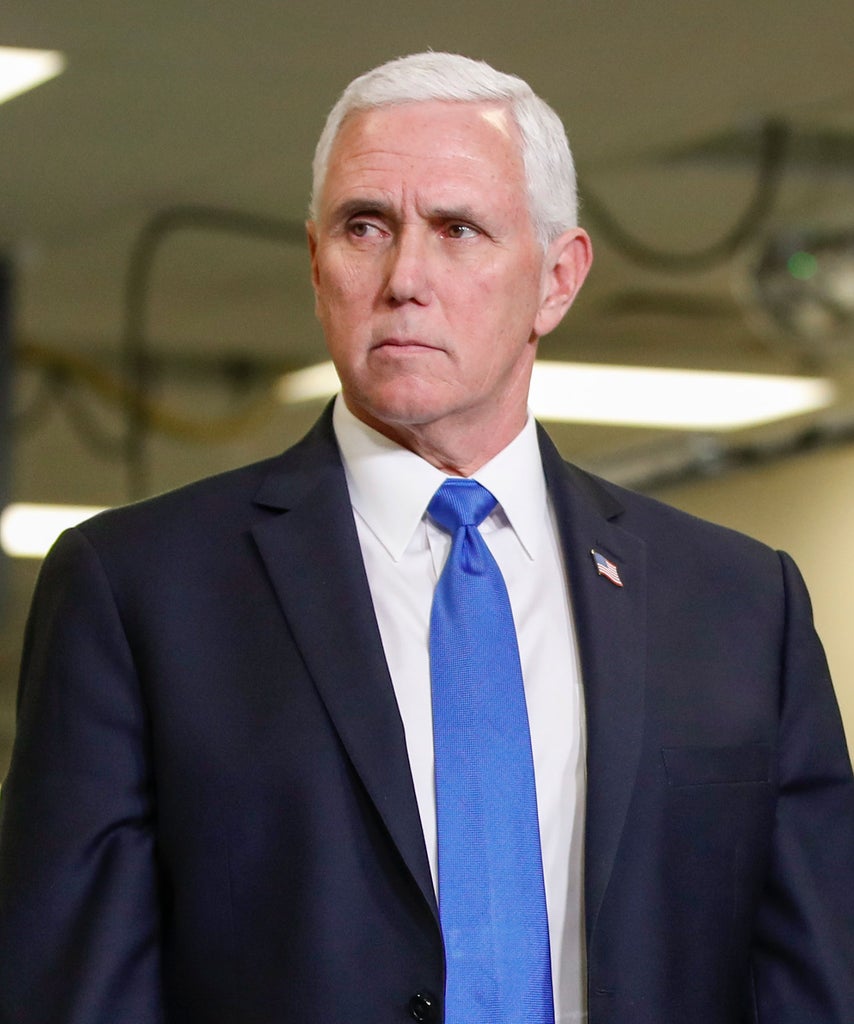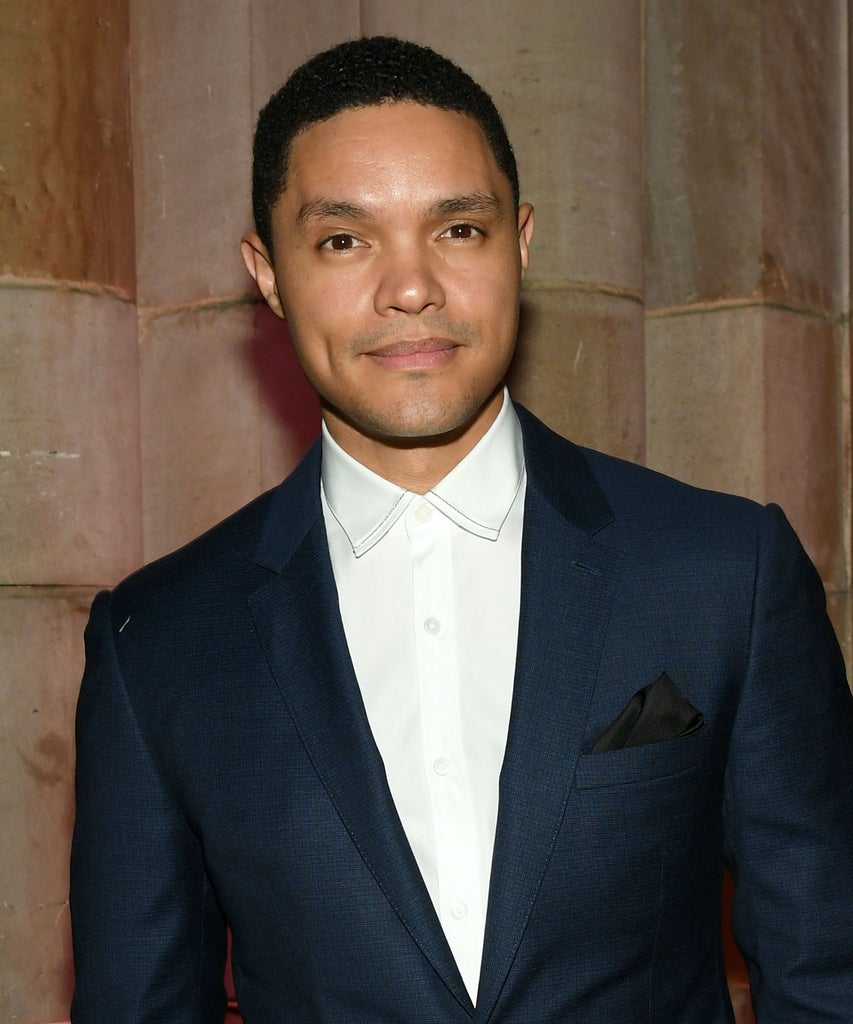 Everyone knows that it's currently necessary to wear a mask in public to prevent the spread of coronavirus. Everyone, that is, except Vice President Mike Pence. On Tuesday night's episode of The Daily Show, Trevor Noah went in on the Vice President's refusal to wear a face mask while visiting doctors and patients at the Mayo Clinic earlier that day. "It turned out they told him to and he said he didn't want to" wear one, the late-night show's host said. "I guess he was just like, 'It's OK everybody, I don't believe in science.'"
Minnesota's Mayo Clinic has a policy stating that all patients, doctors, and visitors must wear a mask while on the premises. In a since-deleted tweet, the Mayo Clinic said that the Vice President was informed of the policy before his arrival. When asked later that day about why he didn't wear a mask, Pence said he is tested often. He told reporters, "Since I don't have the coronavirus, I thought it'd be a good opportunity for me to be here, to be able to speak to these researchers, these incredible healthcare personnel, and look them in the eye and say thank you." But Pence's reasoning to "look them in the eye" did not sit well with Noah (or most of Twitter).
"Dude, c'mon, what are you doing?! Wear a mask!" Noah said in his segment, before showing a photoshopped photo of Pence in an S&M leather face mask and joking, "We know you have one at home."
Pence is "technically in charge of the coronavirus task team," as Noah pointed out. Despite the fact that the role should make him more informed about the risks of the virus and the protocols to prevent its spread, the Vice President has routinely flouted recommendations about wearing a mask in public settings — as has President Trump, who said earlier this month while announcing the Centers for Disease Control and Prevention recommendations that everyone wear a mask that he probably wouldn't wear one himself.
In Pence's capacity as the head of the coronavirus response team, he was also tasked with answering questions earlier this week about the delay in getting the tests that had been promised to the American public. When asked why it's taken so long to reach the goal of 4 million tests that had been promised in early March, Pence told ABC News reporter Jonathan Karl he was "misunderstanding… the difference between having a test and having the ability to actually process the test."
"I see what Mike Pence is saying. You're supposed to just have the tests, not use them," Noah joked. "Mike Pence sounds like some kind of shitty dad. 'I promised you kids we could go to Disneyland, not inside Disneyland. Now wave to Goofy through the bars!"
If you'd like to witness Trevor Noah's takedown yourself, here's his response to Mike Pence:
Like what you see? How about some more R29 goodness, right here?
Poison Control Faces More Calls Than Ever
The Shortage of Hand Sanitizer & Masks Will End
Why Mike Pence Is Unfit To Tackle Coronavirus
DMTBeautySpot
via https://www.DMTBeautySpot.com
Britni de la Cretaz, Khareem Sudlow