featured
Khareem Sudlow
5 Selena Fans Share How La Reina De Tejano Influenced Their Outlook On Beauty
May 13, 2020
DMT Beauty
#DMTBeautySpot #beauty

Today, there are roughly 60 million Latinx people living in the U.S. — each one of us with our own unique cultural experiences and points of view. We are launching Somos, a cross-platform channel created in collaboration with the Latinx staff at Refinery29. We seek to elevate, educate, and inspire a new generation of changemakers committed to Latinx visibility. We'll explore the unique issues that affect us and dive into the parallels and contrasts that make our community so rich' all while celebrating nuestras culturas.

This year marked the 25th anniversary of Selena Quintanilla's untimely death. In her 23 years, the late Tejano superstar left a permanent mark on the music industry, with her songs still played around the world today. Quintanilla, who designed her own stage costumes, also remains a major source of fashion inspiration, thanks to her statement accessories and embellished bustiers. But the music and fashion worlds weren't the only ones touched by the icon's tragically short life: Quintanilla has undoubtedly impacted the way that fans spanning generations and cultures look at beauty.

At a time in the early 1990s when Latinas were few and far between in media, Quintanilla stood as much-needed representation for women in that underserved community. "Even though there were Latinas on TV, they had blonde hair and blue eyes," her sister, Suzette Quintanilla, told Refinery29 for the launch of MAC's second collection inspired by Selena. "There was never that representation of who we were, with darker hair and being fuller on the hips. Selena has made an impact in the beauty space by representing Latinas." Both collections from MAC sold out within hours, a quarter of a century after Quintanilla's tragic passing — further proof that her influence on beauty, as with music and fashion, transcends time.

From her voluminous bangs to signature red lips, Selena's signature look shaped how many of her Latinx fans saw hair and makeup — and themselves. Ahead, we asked five of those fans, from around the country and from different backgrounds, to share how the legendary artist helped form their outlook on beauty, and what she still means to them today.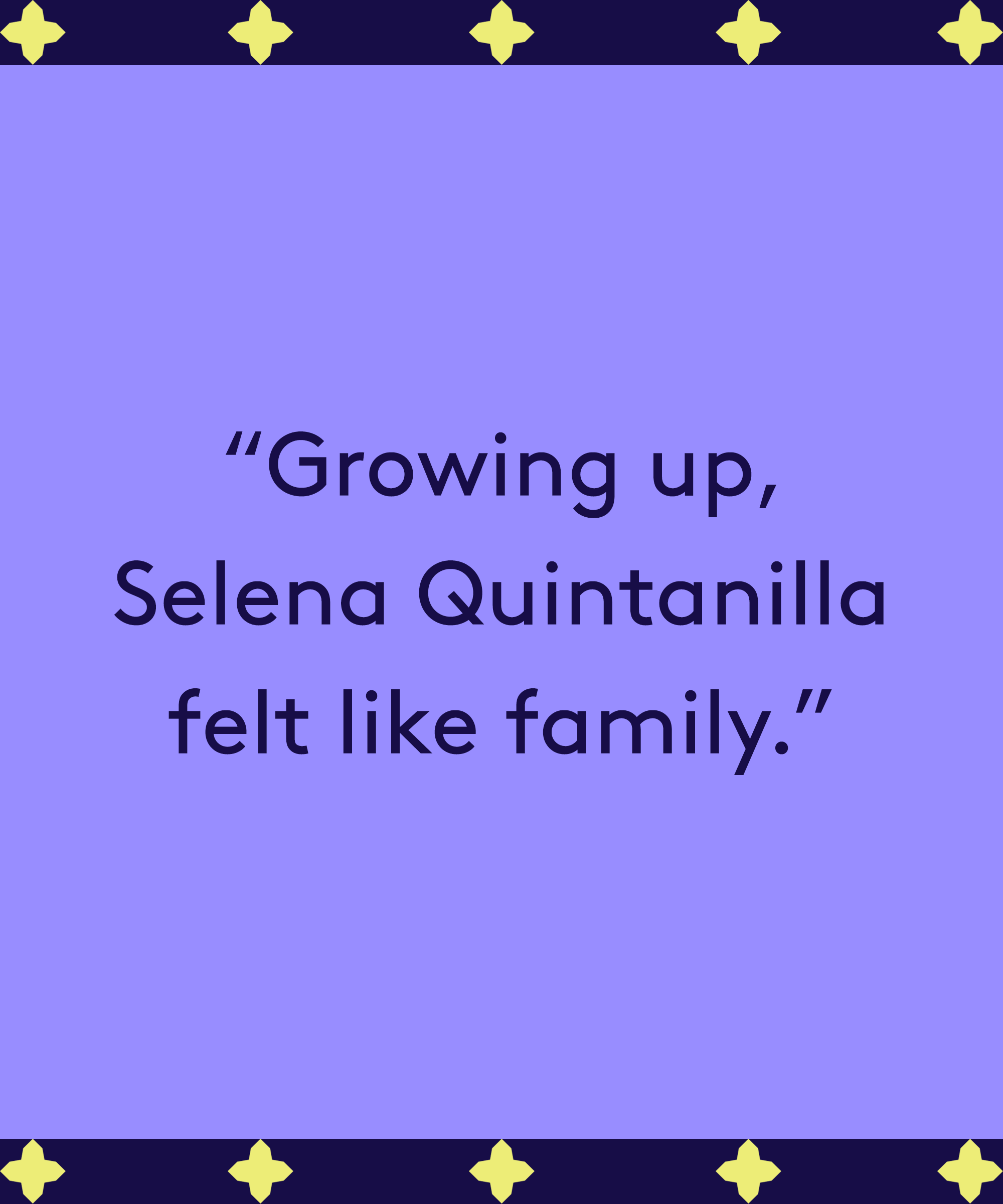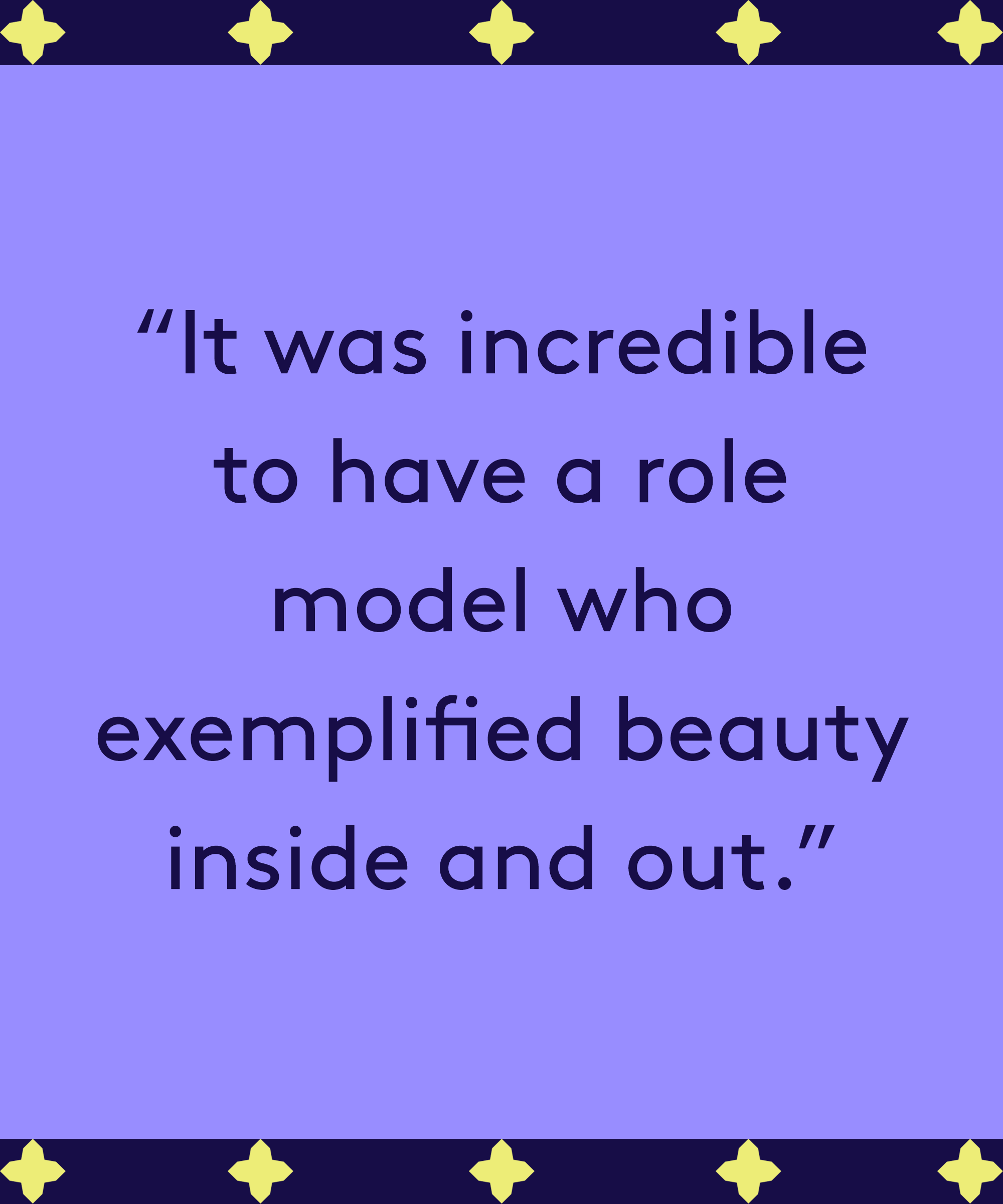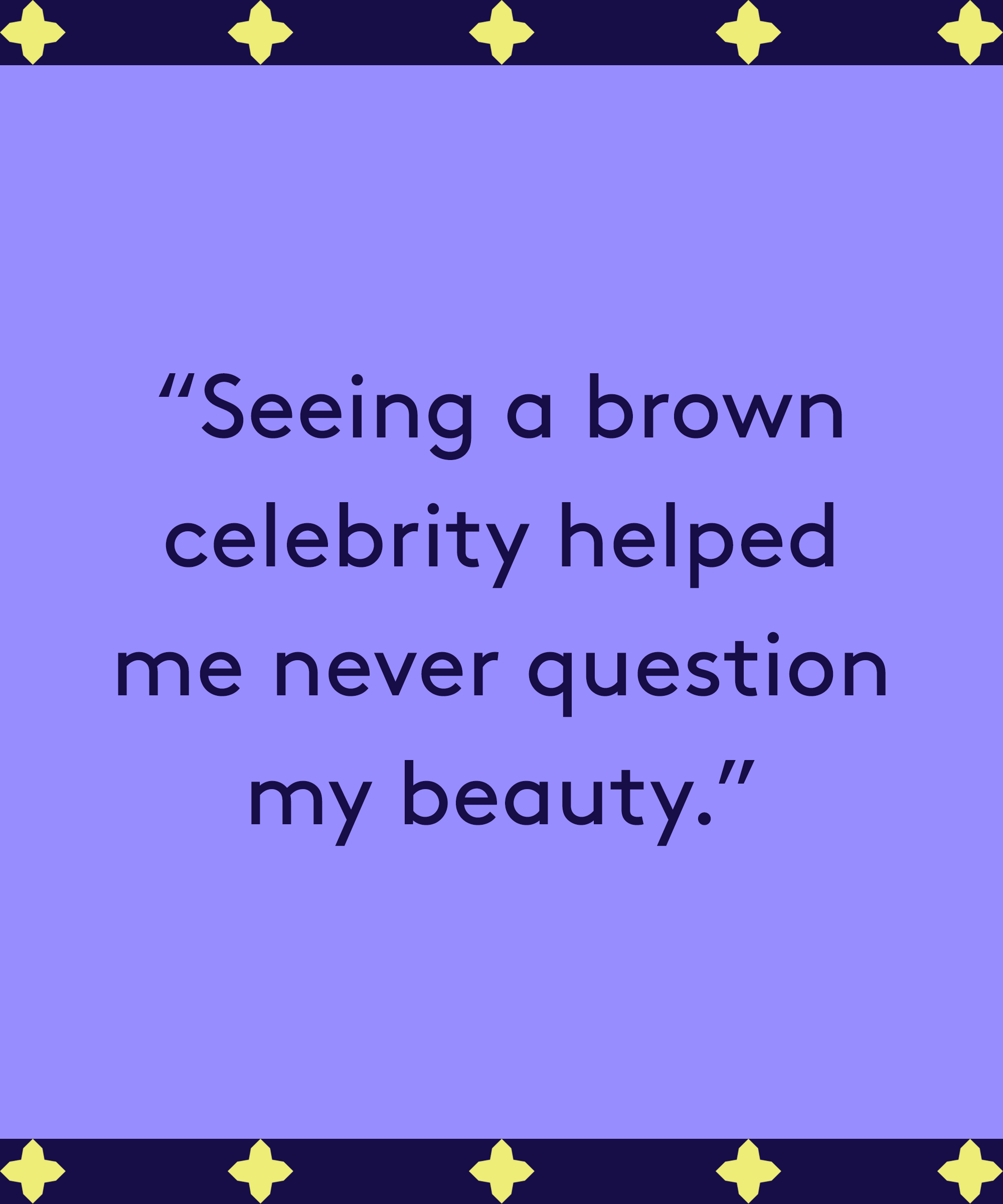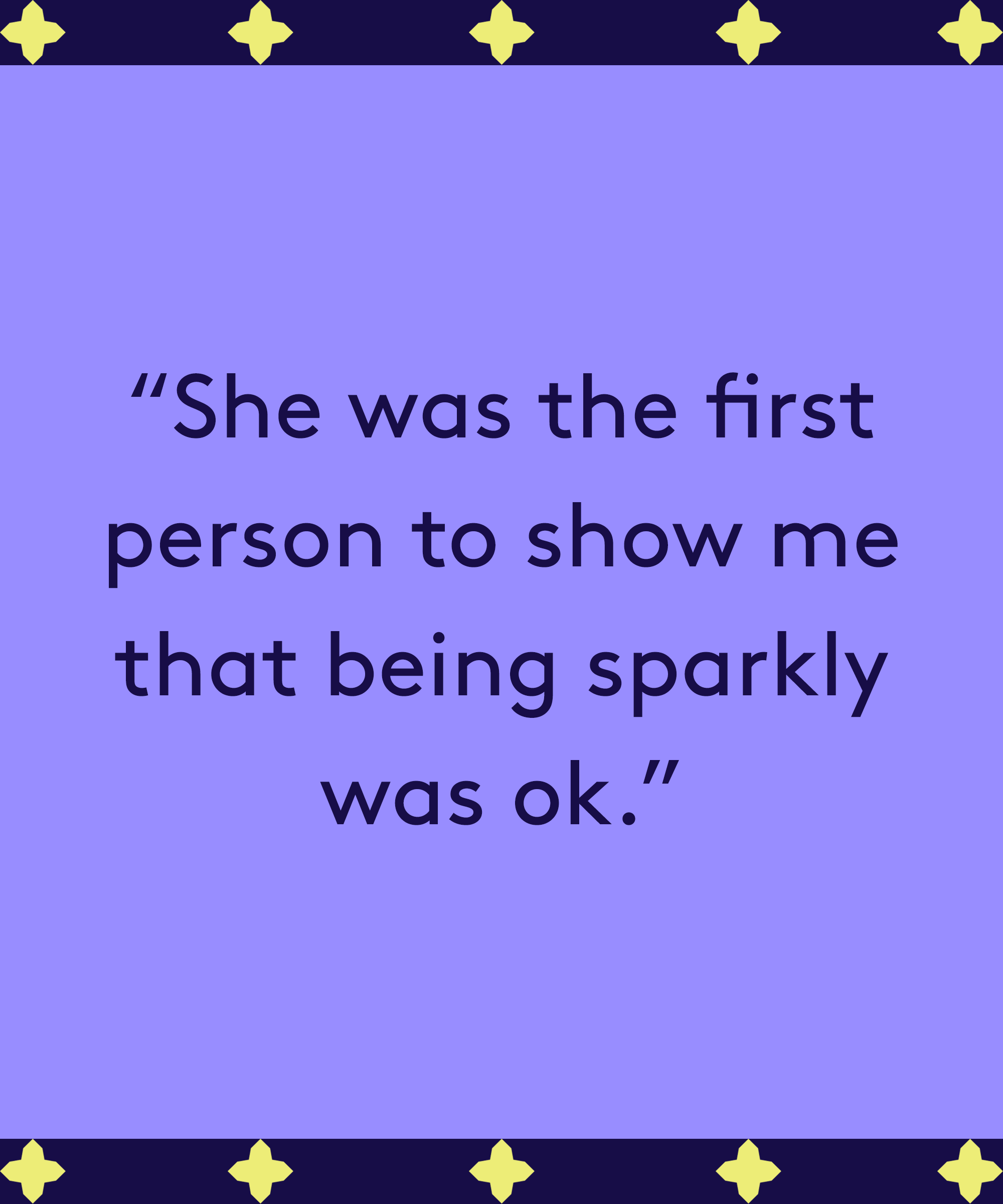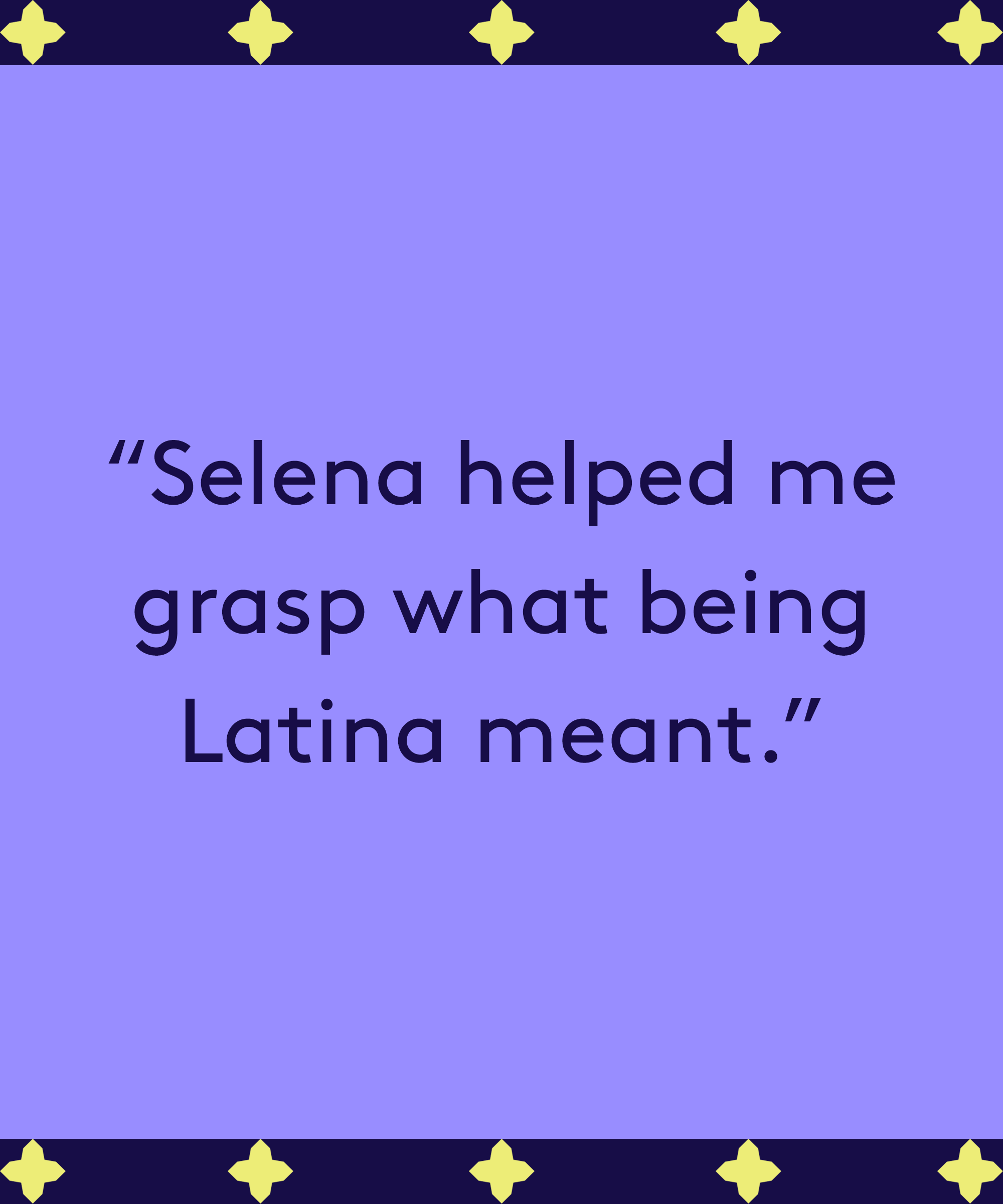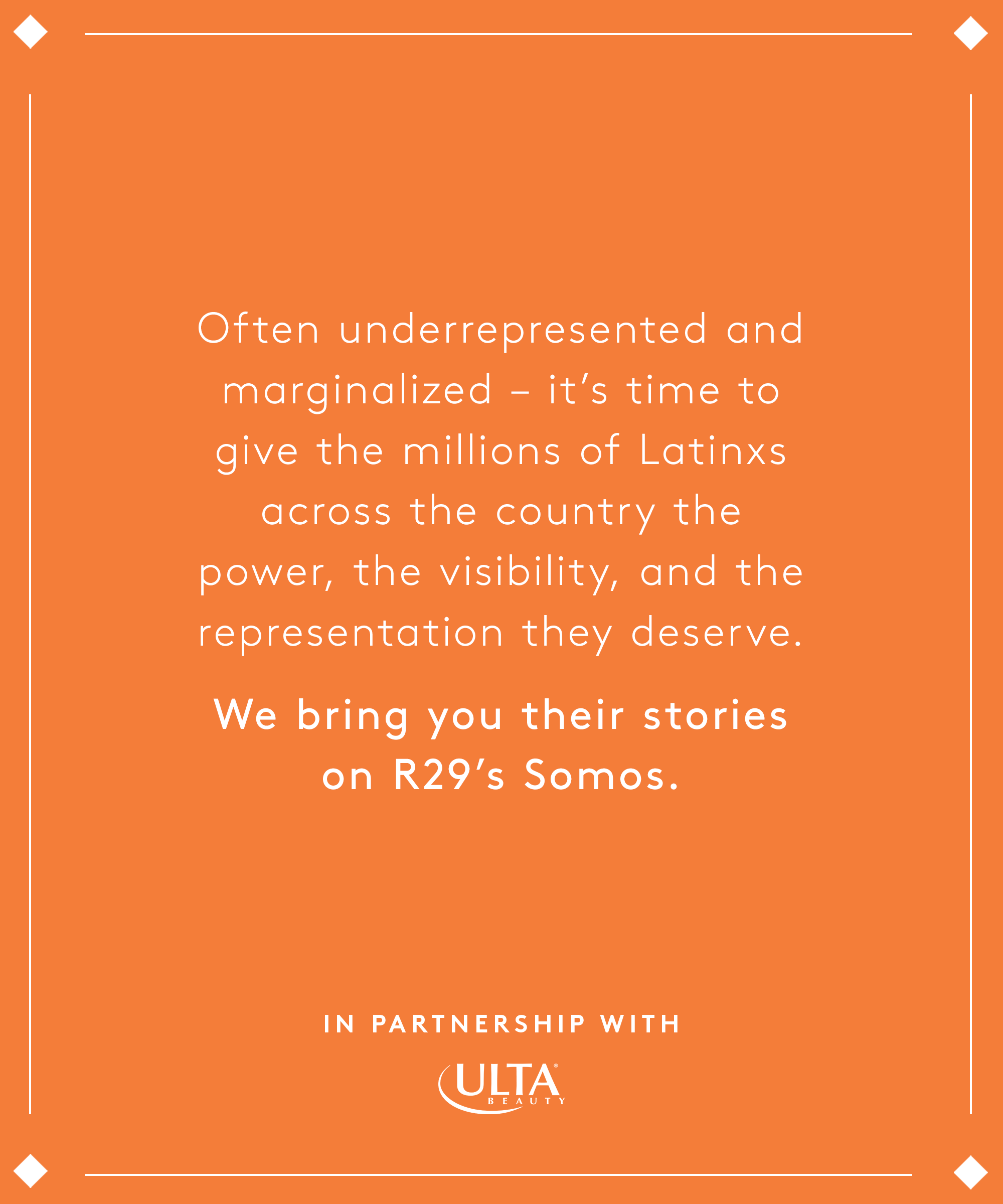 Like what you see? How about some more R29 goodness, right here?
DMTBeautySpot
via https://www.DMTBeautySpot.com
Thatiana Diaz, Khareem Sudlow