#DMTBeautySpot #beauty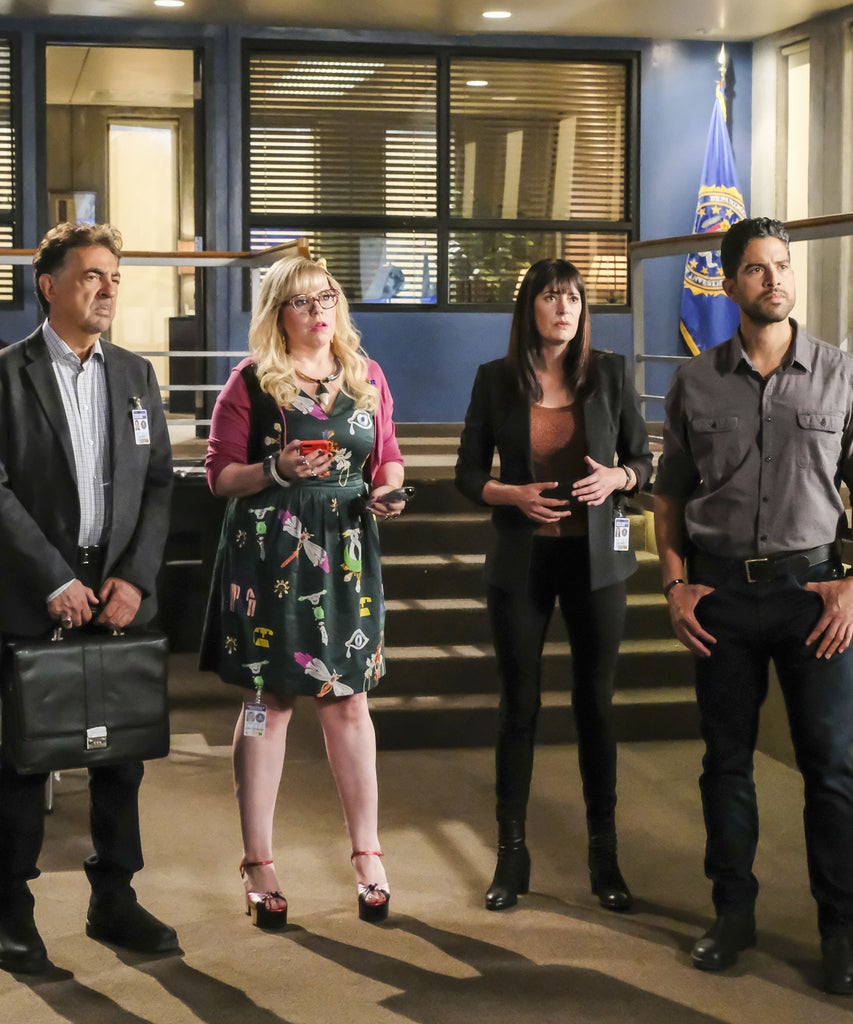 In a nearly unprecedented move, California's Department of Fair Employment and Housing filed a lawsuit against the various studios behind CBS' Criminal Minds, as well as the executive producers of the series, alleging discrimination, harassment, retaliation and more, according to The Hollywood Reporter. The complaint addresses alleged sexual touching by Gregory St. Johns, the show's director of photography for 14 seasons.
This news comes to light after Criminal Minds, co-produced by ABC and CBS, aired its last episode this past February following a 15-season run. The lawsuit names Disney, ABC Studios, and CBS Studios as defendants, as well as co-producer Stacey Beneville and four executive producers on the show.
According to the suit, St. Johns regularly touched men on the groin and butt, and kissed and caressed their necks and shoulders. It also alleges that more than a dozen men were fired for complaining about his behavior. St. Johns wasn't fired from the show until 2018, when Variety reported that crew members had complained about his behavior.
Crewmembers filed their own lawsuits in February, but this newest lawsuit is unique in that the authorities have decided to go after the studios. "California authorities rarely file sexual harassment suits on behalf of employees," tweeted Adrienne Lawrence, author of Staying in the Game: The Playbook for Beating Workplace Sexual Harassment. "Filing this case against Disney and CBS likely means authorities believe these companies have a pattern and practice of sexual harassment and retaliation—and can prove it."
"With the aid of defendants, St. Johns created an unchecked intimidating, hostile, and offensive work environment on the set of Criminal Minds," the complaint reads. "Protected by the executive production team … St. Johns continued his unlawful conduct for years. Defendants' executive team not only had actual and constructive knowledge of St. Johns' abusive conduct, they condoned it. No necessary steps to prevent sex-based harassment and discrimination were taken over the years, nor were appropriate corrective actions. Instead, the executives fired anyone who resisted or who tacitly evaded St. Johns' advances or abuse."
California is seeking compensatory and punitive damages, plus injunctive, declaratory, and equitable relief. "The Company works hard to maintain a work environment free from discrimination, harassment, or retaliation," ABC Studios said in a statement to Variety. "In this instance the Company took corrective action. We cooperated with the Department of Fair Employment and Housing during its investigation, and we regret that we were unable to reach a reasonable resolution with the Department. We now intend to defend the asserted claims vigorously."
Like what you see? How about some more R29 goodness, right here?
Recording Academy Investigating Sexual Harassment
Should Men Be Telling Women's Stories?
Timeline Of The Scandals From Bombshell
DMTBeautySpot
via https://www.DMTBeautySpot.com
Britni de la Cretaz, Khareem Sudlow