featured
Khareem Sudlow
Tomorrow Is The Last Day To Set Up Your Stimulus Check Direct Deposit
May 12, 2020
DMT Beauty
#DMTBeautySpot #beauty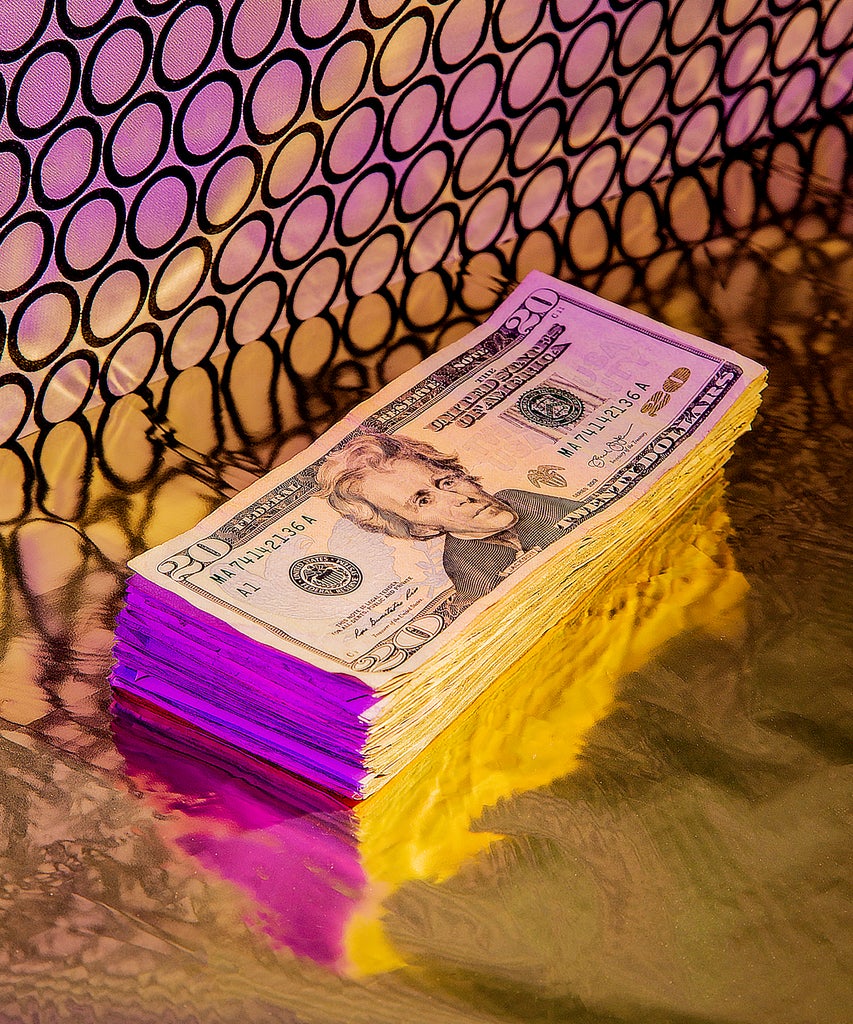 Did you know that there's a deadline to set up direct deposit for your stimulus check? And that it's tomorrow? The IRS announced on Friday, May 8th that Americans would have until Wednesday, May 12th at 12PM EST to submit their direct deposit information on its Get My Payment portal.
That means that if you haven't already filed your 2019 taxes and you're not sure that the IRS has your bank account information, you'll be mailed a paper check. The checks won't necessarily be mailed right away; the IRS has said that the last batch of checks could be mailed out as late as September.
The Get My Payment site launched on April 15th, but many people were initially seeing errors regarding the status of their eligibility. One possible fix to seeing the status of your stimulus check is typing in your information in all capital letters. If you're still seeing errors when trying to see the status of your payment, you can try a variety of different methods to see if that enables the system to pull up your information — including using a new browser. Other reasons why you haven't been able to use the Get My Payment site successfully include having been an expat when you last filed your taxes or your 2019 tax return not fully being processed yet. There's no stated deadline for people who don't have to file 2019 taxes; you can still use the tool for non-filers to submit your information to the IRS. If you already receive social security or other similar government benefits, the stimulus should be sent to you in the same way you usually receive those benefits.
If you miss the deadline to submit your direct deposit information (or if you're an American living abroad), the check will be mailed to the last address the IRS has on file for you. If this is incorrect, you should notify both the USPS and the IRS. The IRS notes that it can take up to 6 weeks for change of address to be reflected in their records. It's possible that filing your 2019 taxes may be faster than this method — and you'll get your taxes out of your way, too.
Even if getting a paper check is slower, you can still track your stimulus check using a USPS service called Informed Delivery. And though it's still unclear whether we'll ever see a second round of stimulus checks, House Democrats today shared a proposal to send out another round of $1,200 stimulus payments.
Like what you see? How about some more R29 goodness, right here?
Will There Be Another Stimulus Check?
Are College Students Eligible For Stimulus Checks?
How Are You Spending Your Stimulus Check?
Why Didn't I Get My Stimulus Check Yet?
DMTBeautySpot
via https://www.DMTBeautySpot.com
Whizy Kim, Khareem Sudlow