#DMTBeautySpot #beauty

Let me share something with y'all: I love Black beauty. I am constantly inspired by the innovative sh*t people of color come up with — from our nails to our makeup and, of course, the super dope things we do to our hair. But what truly delights me are the brands who are for us, by us. Entrepreneurship by no means is an easy road, but it is a worthy one when you can empower those who look like you with thoughtful, well-crafted products that make our melanin glow and our hair pop.

During my 10-year tenure as a beauty editor, I have come across countless brands that have *claimed* they were for us, yet sadly fallen flat. Since then, I've made it my personal mission to incorporate on-point Black-owned beauty brands into my daily routine, from my face oil (Ode to Self Skincare) to my razor (Oui the People). Below is a shortlist of a few of my favorites that I have discovered over the years — and hopefully you'll swiftly fall in love with them, too.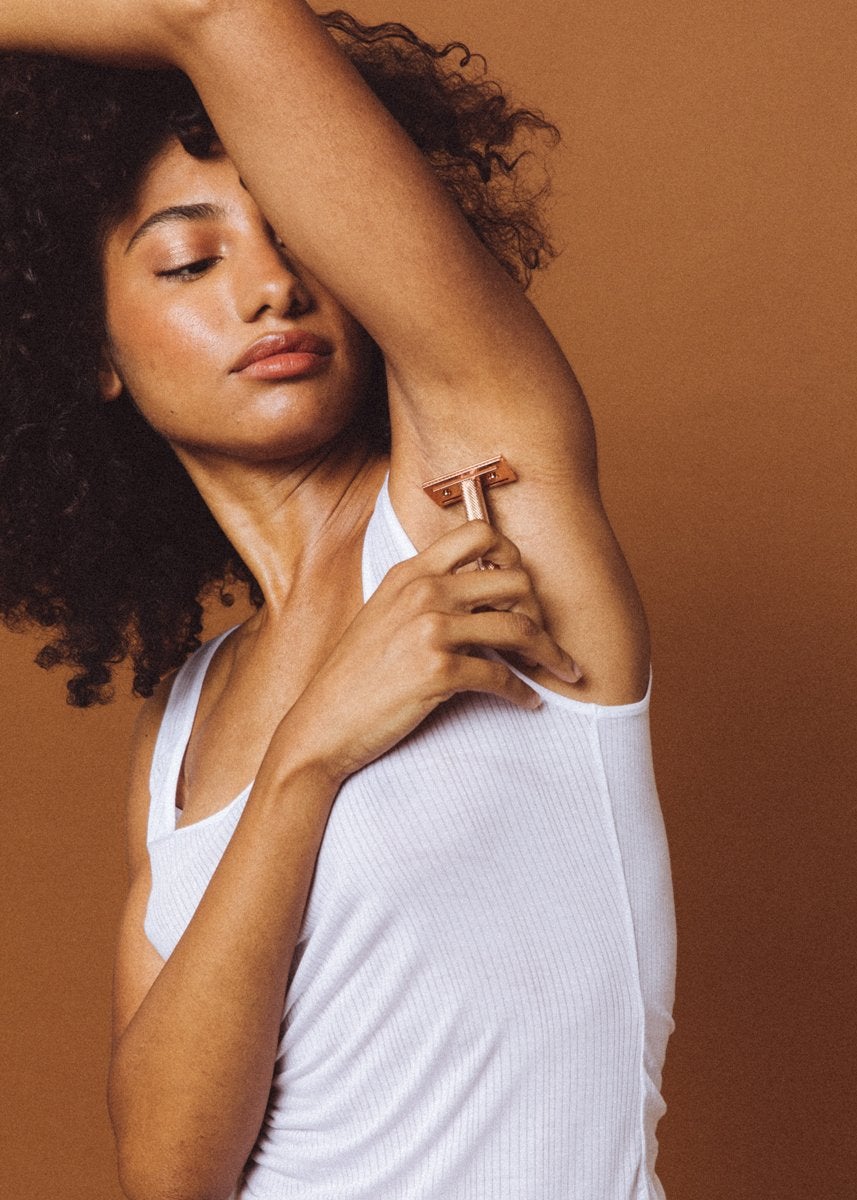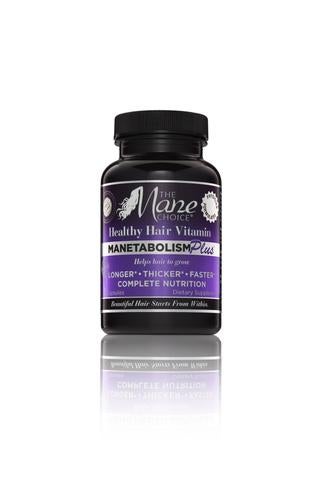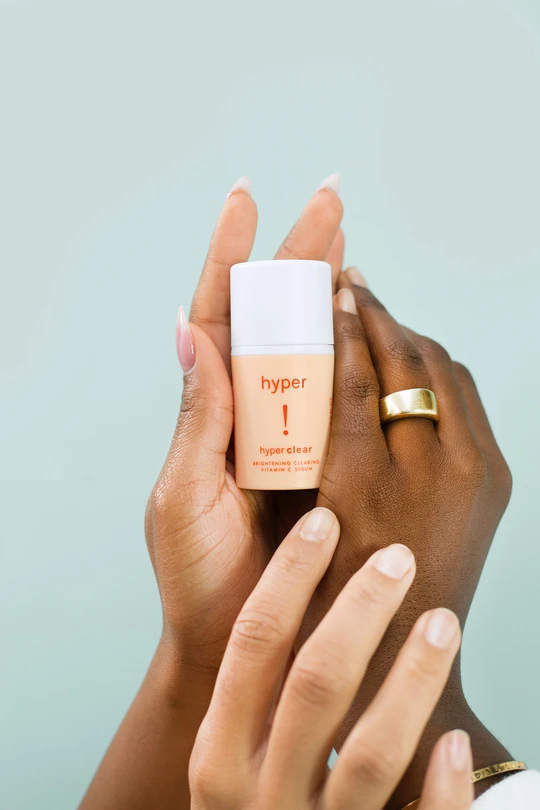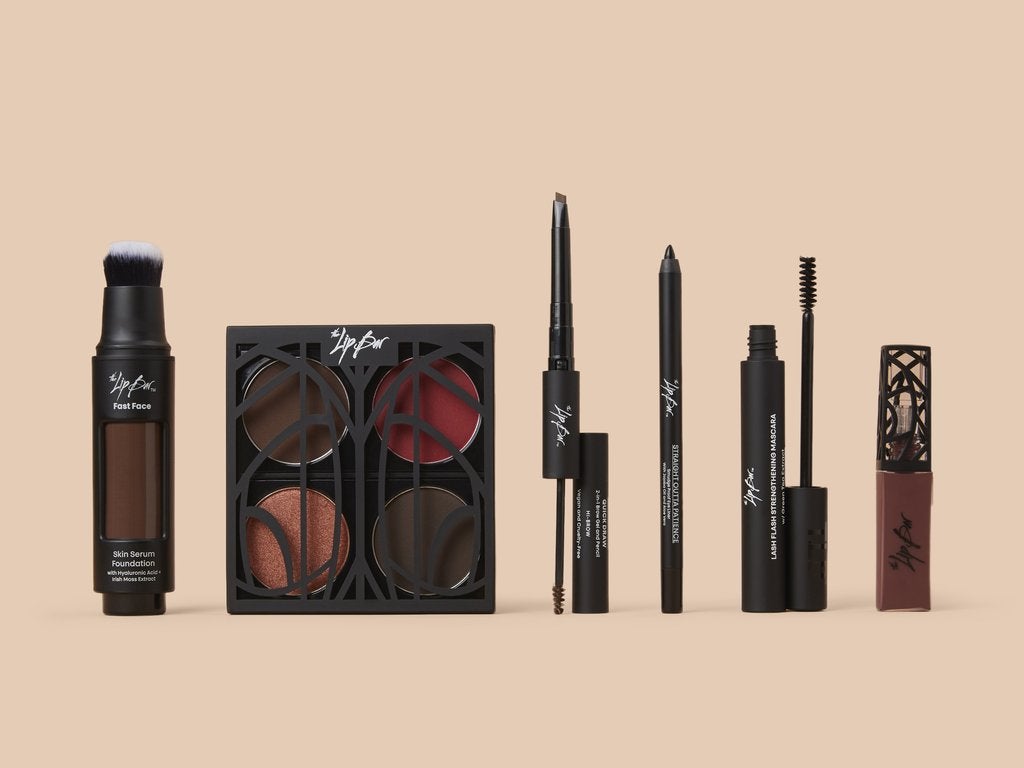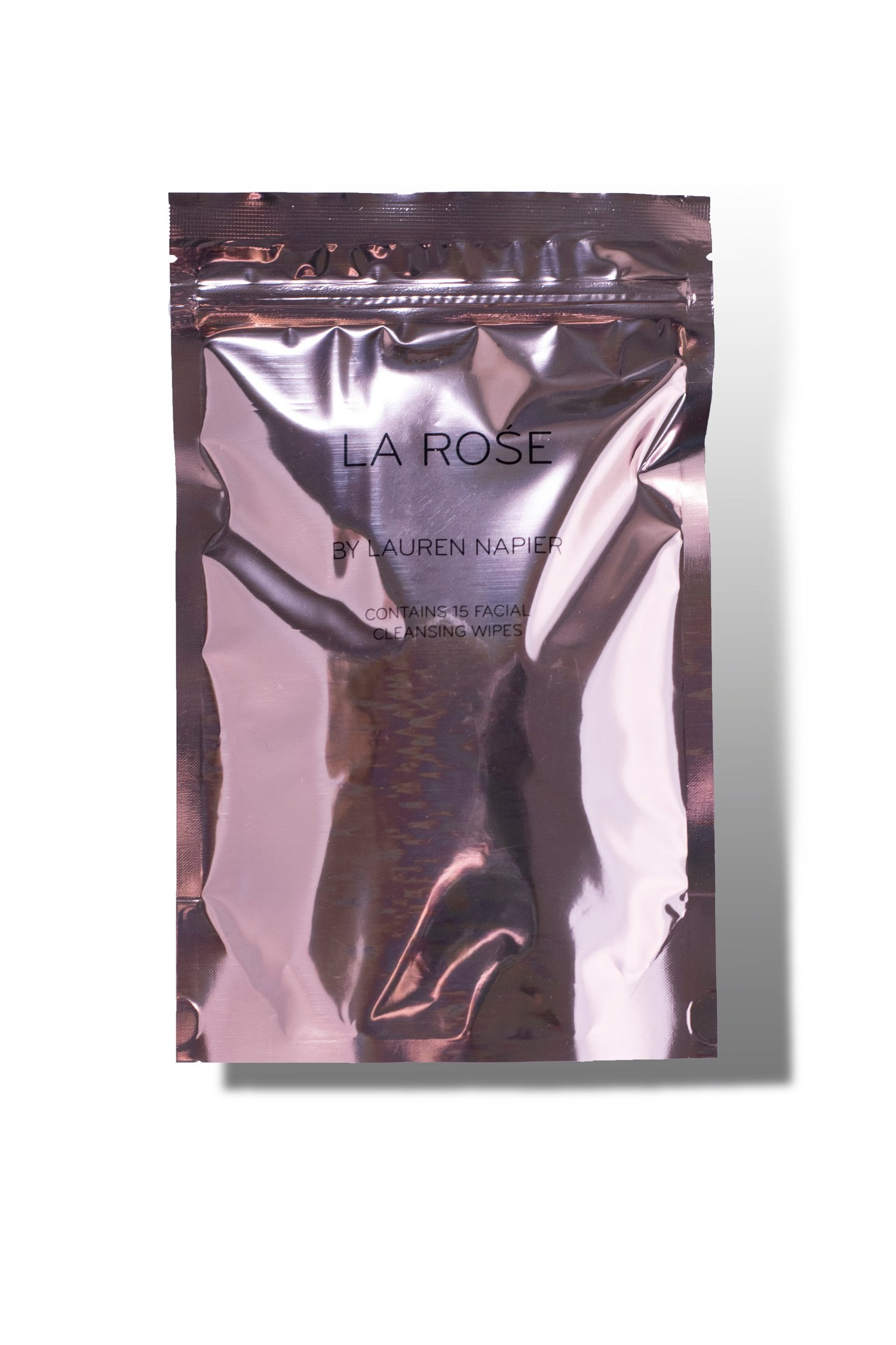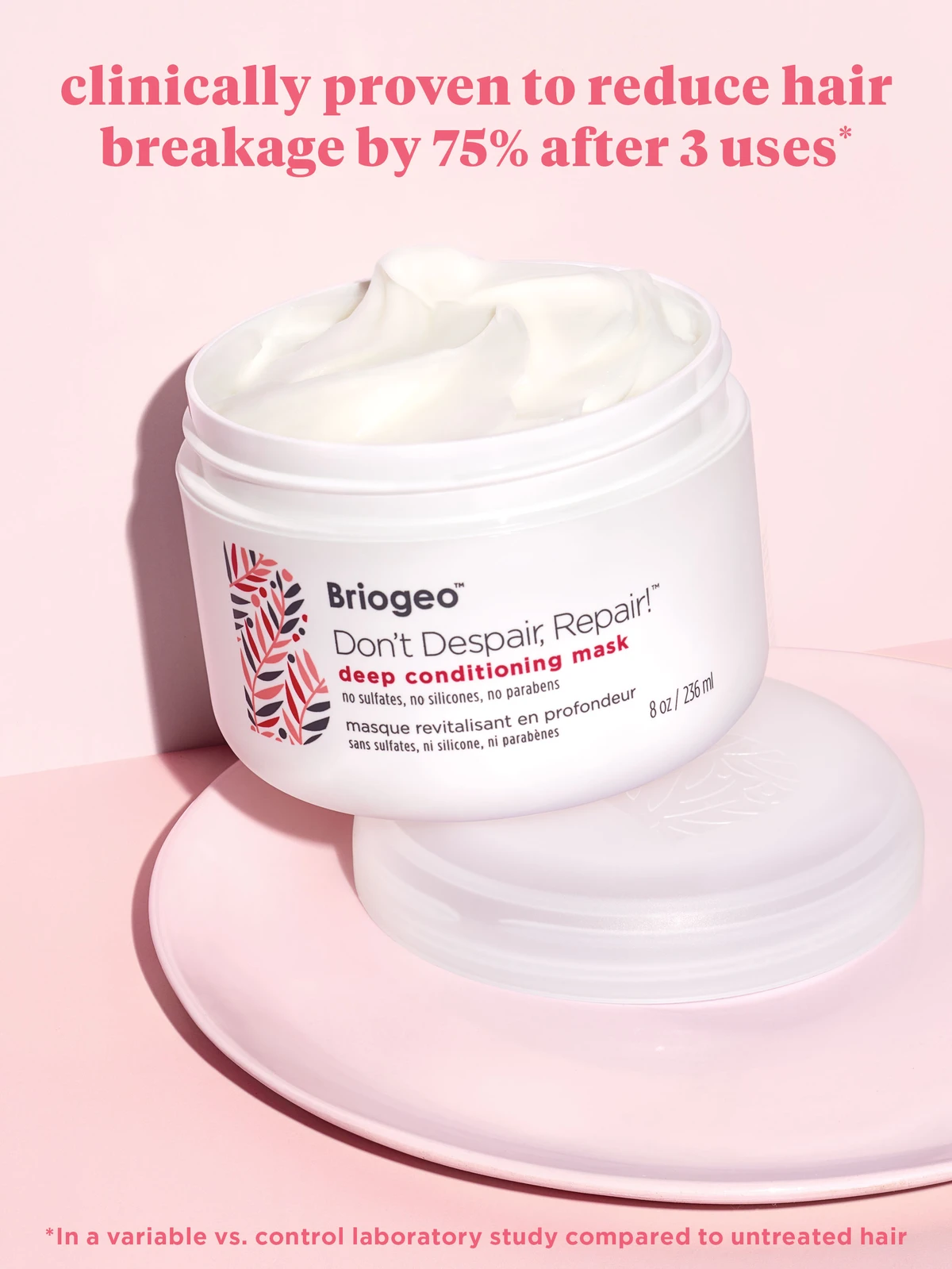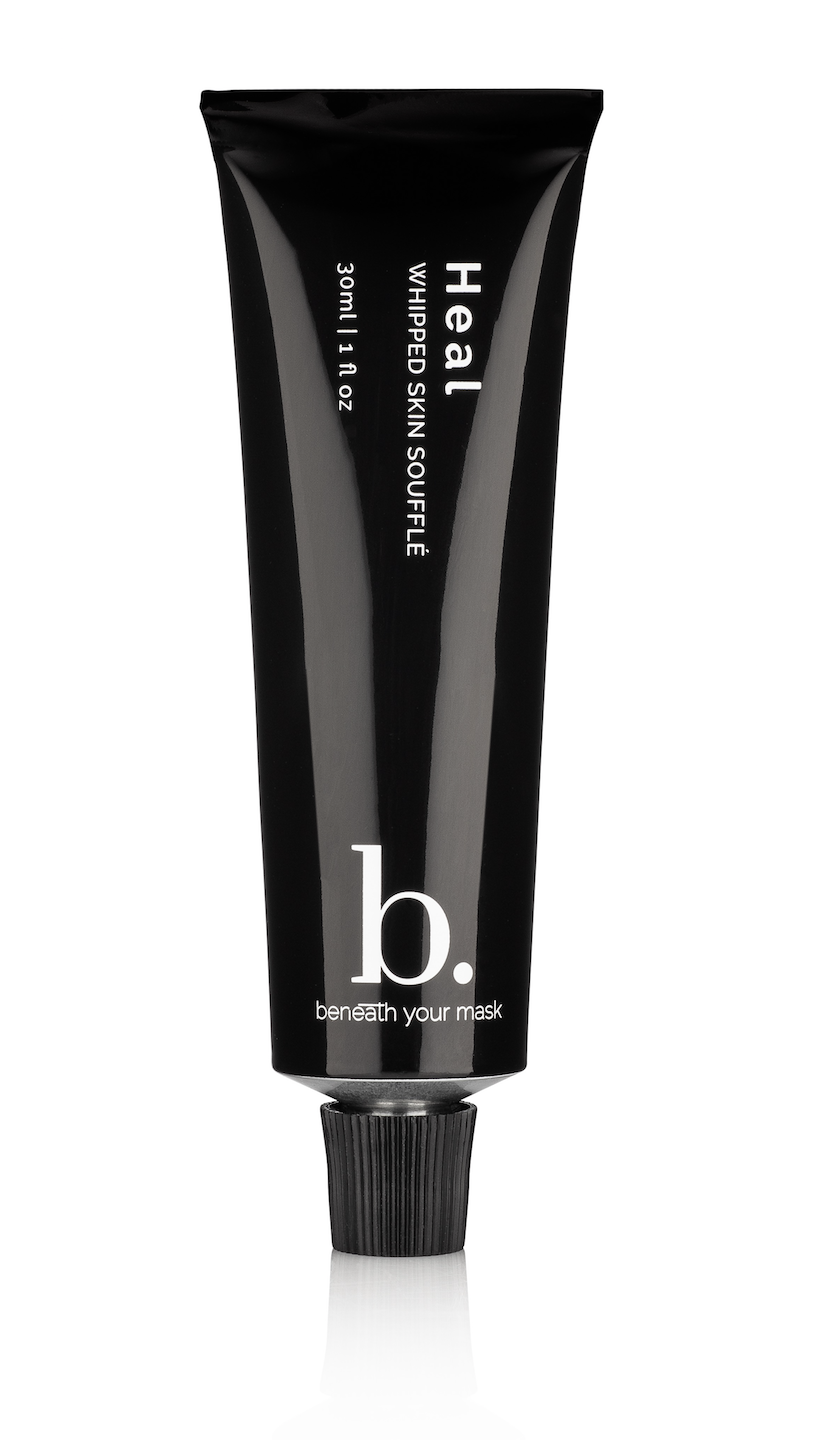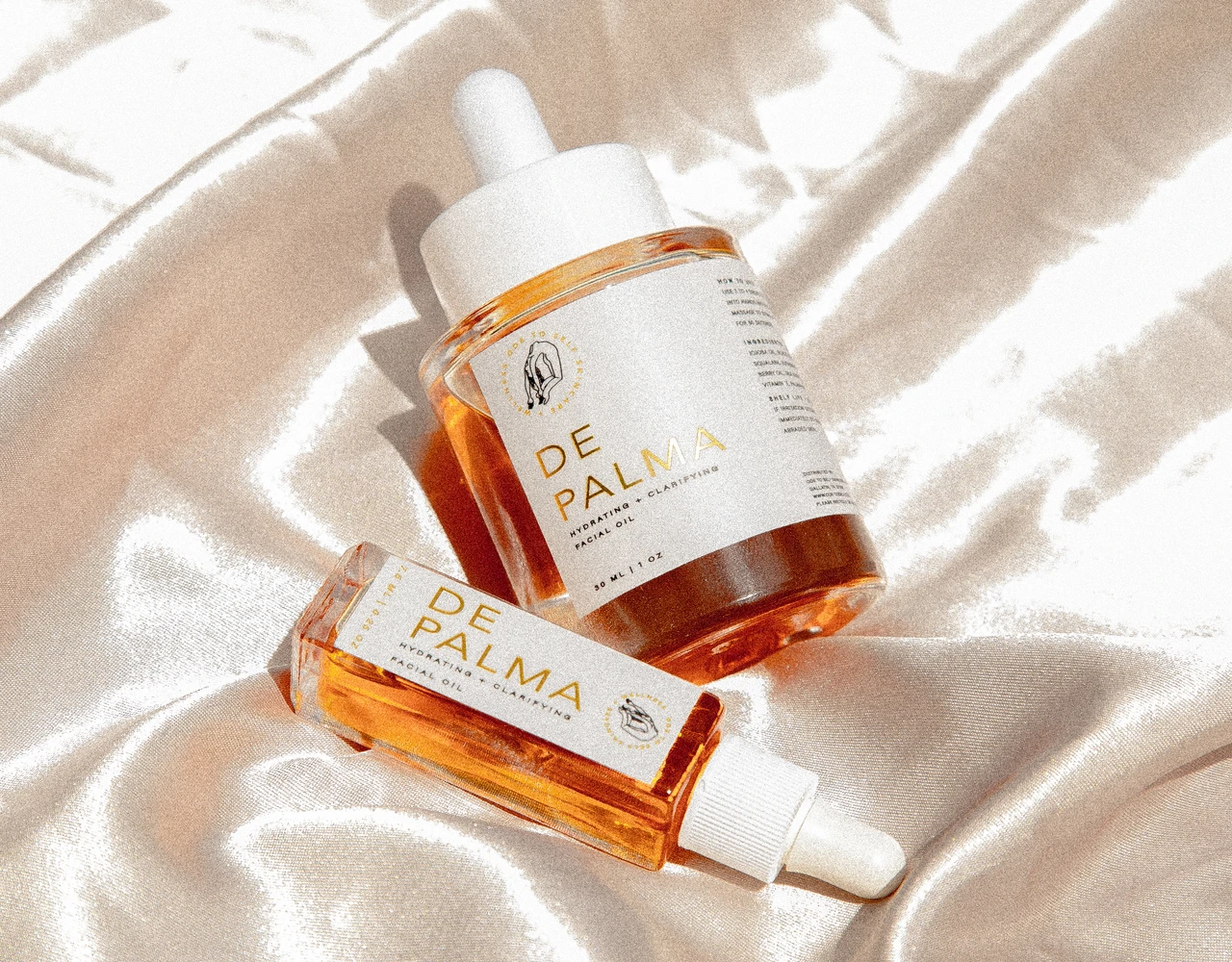 Like what you see? How about some more R29 goodness, right here?
DMTBeautySpot
via https://www.DMTBeautySpot.com
Janell Margaret Hickman, Khareem Sudlow