Britni de la Cretaz
featured
Ghislaine Maxwell Arrested By FBI In Connection With Jeffrey Epstein Sex Trafficking
July 02, 2020
DMT Beauty
#DMTBeautySpot #beauty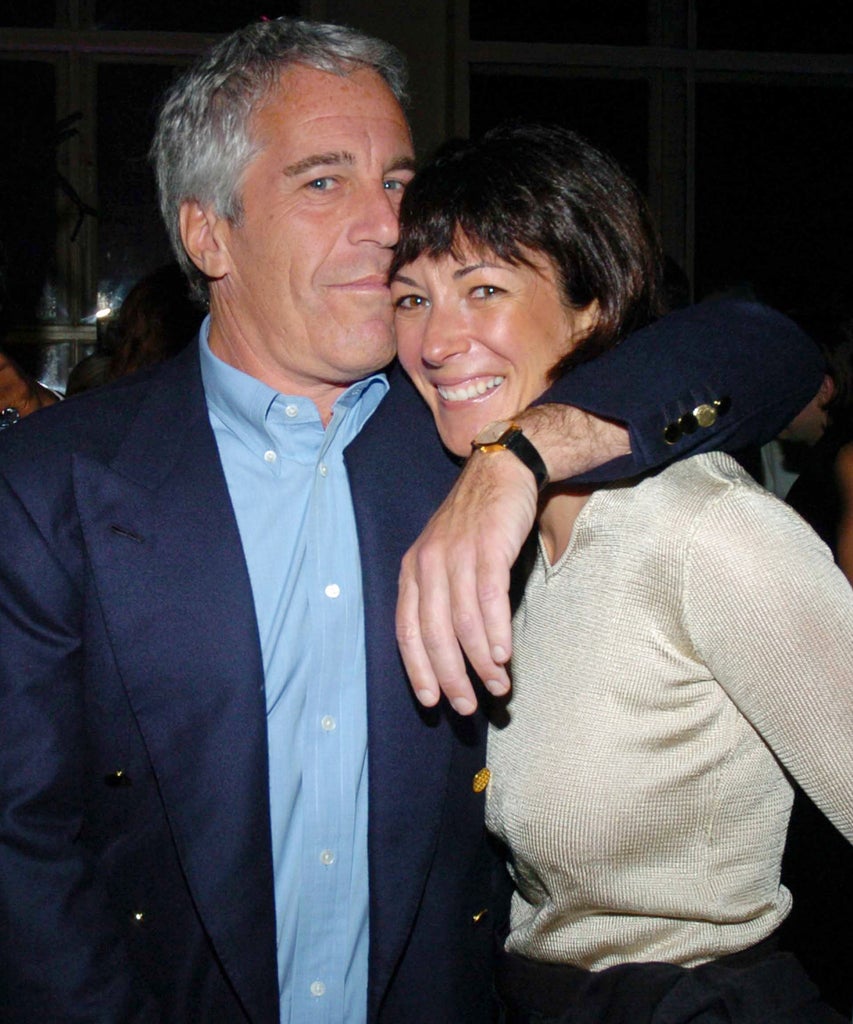 For years, it has been alleged that a trusted group of women helped recruit young girls for Jeffrey Epstein to sexually abuse. The name at the top of that list, the name mentioned alongside Epstein's in interviews and lawsuits, is Ghislaine Maxwell, a British socialite and former girlfriend of Epstein's. On Thursday, NBC New York reported that Maxwell had been arrested on charges related to conspiring to help Epstein abuse young girls.
The FBI confirmed to Refinery29 that Maxwell was arrested around 8:30 am Thursday in Bradford, New Hampshire. Charges are still sealed, and Maxwell is expected to appear in federal court later today. But Maxwell's arrest seems long overdue in the reported sex trafficking ring that surrounded Jeffrey Epstein.
Epstein was arraigned on sex trafficking charges in July 2019 for allegedly abusing dozens of underage girls as part of his sex-trafficking operation. After Epstein was found dead the following month by an alleged suicide, the focus on his crimes only intensified, with much of the attention turning to Maxwell.
An outcry from Epstein's survivors begged for justice in the form of an investigation into Maxwell. "Jeffrey is no longer here, and the women that helped him are," Teresa Helm, one of Epstein's accusers, told a judge last August, according to the New York Times. "They definitely need to be held accountable for helping him."
Maxwell was a confidante to Epstein for decades, and she has been accused of helping recruit and groom young girls for Epstein under the guise of helping them with modeling and educational opportunities. The Miami Herald referred to her as "Epstein's madam," while staff at Epstein's Palm Beach estate called her "the lady of the house," and to Epstein, she was simply, "my best friend."
Maxwell's name came up again and again in the stories of accusers. In documents unsealed last summer related to a 2015 defamation case, CNN reported that Virginia Roberts Giuffre said that Maxwell had assisted Epstein in keeping her as a "sex slave." Sarah Ransome, an accuser who sued Epstein in 2017, told the New York Times in an interview that Maxwell "orchestrated the whole thing." In a civil lawsuit filed in July 2019, Jennifer Aaroz accused Maxwell, along with three other women who worked in Epstein's home, of conspiring to "make possible and otherwise facilitate [Aaroz's] sexual abuse and rape."
"For years I felt crushed by the power imbalance between Epstein, with his enablers, and me," Aaroz wrote in the New York Times. "Standing up to the entrenched network of power and wealth that surrounded Epstein is scary, but I am no longer afraid."
Like what you see? How about some more R29 goodness, right here?
Netflix Doc Introduces Early Epstein Accusers
All Of Jeffrey Epstein's Political Connections
A Complete Timeline Of Jeffrey Epstein's Crimes
DMTBeautySpot
via https://www.DMTBeautySpot.com
Britni de la Cretaz, Khareem Sudlow