Elly Belle
featured
Did Marco Rubio Forget That He Helped Elect A President Who Was A Reality TV Star?
August 18, 2020
DMT Beauty
#DMTBeautySpot #beauty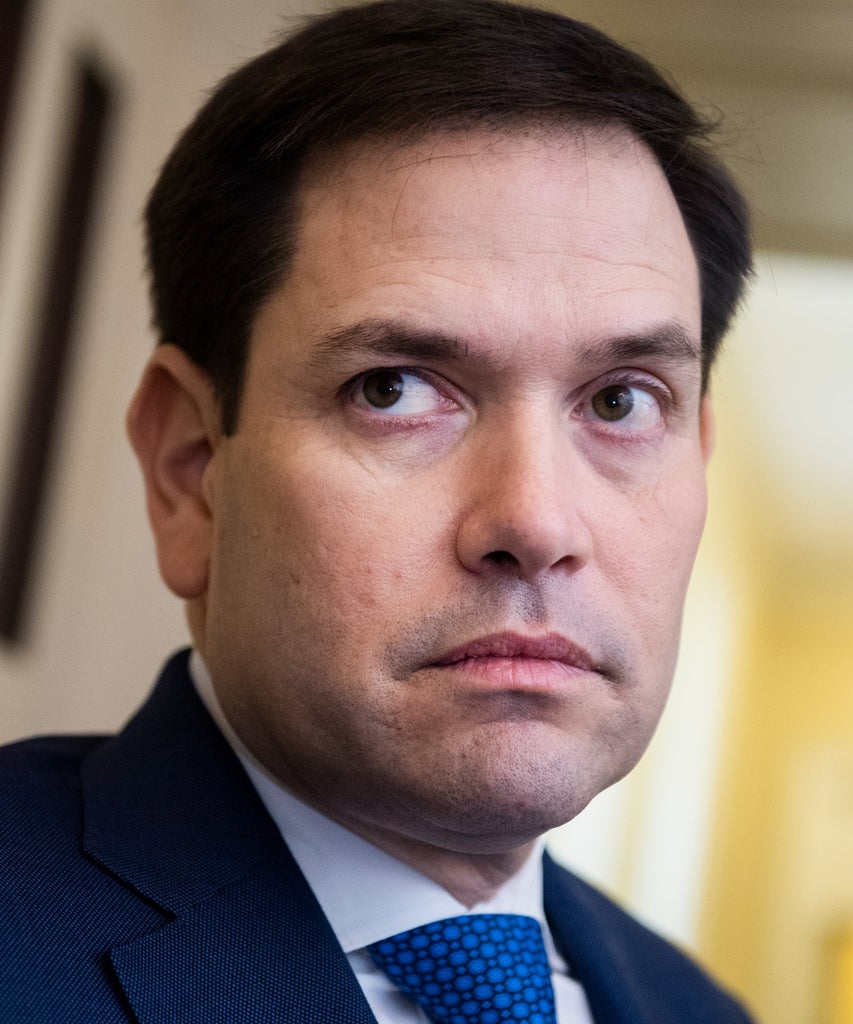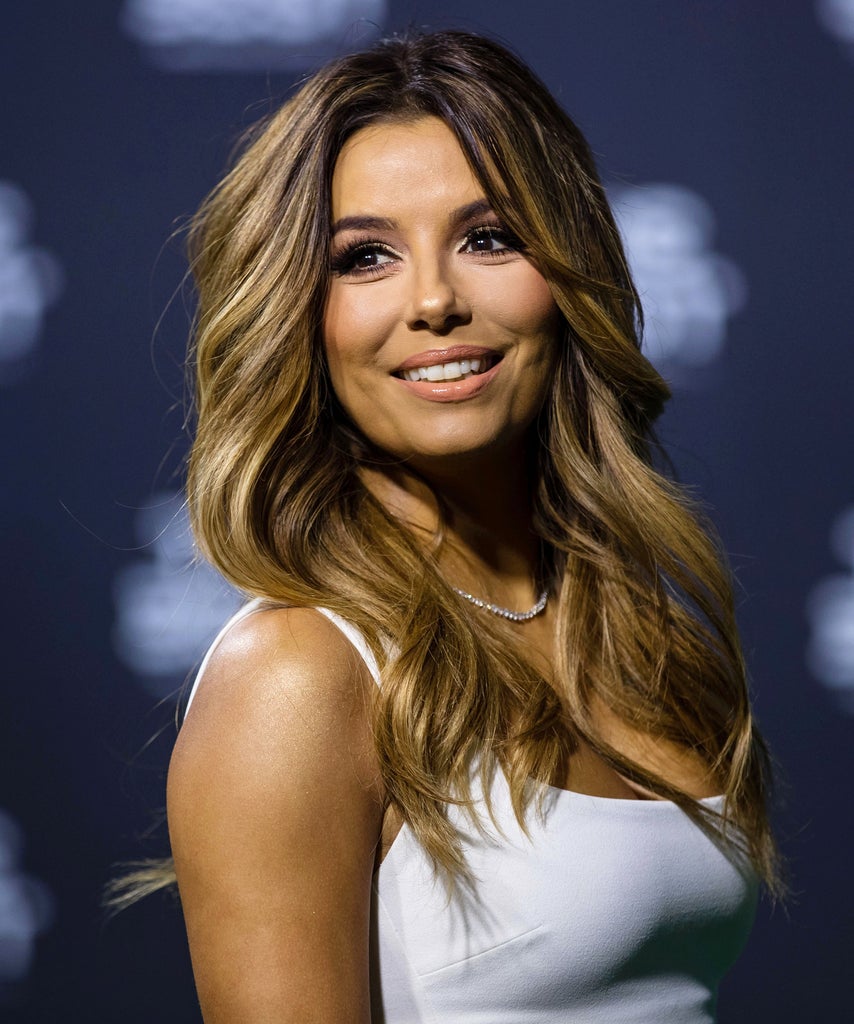 Following the first night of the Democratic National Convention, Sen. Marco Rubio decided to voice his criticism. Specifically, the Florida senator had some choice words for Eva Longoria, who's hosting the DNC, and among a few other celebrities who are involved with the event. "Brilliant move! No one is more in touch with the challenges & obstacles faced by everyday Americans than actors & celebrities," Rubio tweeted out with a video of Longoria.
However, the politician, who is also an avid Trump supporter, seems to have forgotten one crucial piece of information: President Donald Trump was literally a reality show host and celebrity before assuming office. Don't worry, though, because the internet didn't let Rubio's snark slide without reminding him who the leader of his party is, and what Longoria has done for people during her career.
In response, actor John Fugelsang tweeted, "You traded your dignity for a racist reality show celebrity, Marco." Then, in a satisfying takedown, Jesse Lehrich, the former foreign policy spokesman for Hillary Clinton, reminded Rubio that he spoke directly after Clint Eastwood at the Republican National Convention in 2012.
But wait @AOC was a bartender and that's not ok either, right? https://t.co/CSnwOOJ2DA

— Lara Cohen 💅🏼 (@Larakate) August 18, 2020
"That's why we nominated a pathologically narcissistic reality "star" who inherited millions from daddy" https://t.co/w7K0tRyhVc

— Chris Meloni (@Chris_Meloni) August 18, 2020
Rubio's weak analysis of the DNC's event lineup even earned him blowback from members of his own party. Ana Navarro-Cárdenas, Republican strategist and commentator, pushed back on the idea that the Trumps are in touch with the challenges and obstacles everyday Americans are facing. "Unlike Trump, @EvaLongoria is self-made. She didn't get millions in bail-outs from her daddy. Unlike you, she doesn't remain in complicit silence while our community is demonized." Longoria didn't say or do anything directly in response to Rubio's criticism, but she did retweet Navarro-Cárdenas' rebuttal.
Yeah, man.

Cuz Trumps & Kushners are so in-touch w/challenges & obstacles of everyday Americans.

Unlike Trump, @EvaLongoria is self-made. She didn't get millions in bail-outs from her daddy.

Unlike you, she doesn't remain in complicit silence while our community is demonized. https://t.co/chojIBk1kD

— Ana Navarro-Cárdenas (@ananavarro) August 18, 2020
Longoria isn't just hosting the DNC as an actress, but as a Latinx woman with a long philanthropic history and has been heavily involved in politics for years. She's been a vocal advocate for issues that affect the Latinx communities in America, and created the Eva Longoria Foundation specifically to help Latinx families.
During her career, Longoria brought attention to the conditions that child migrant workers face and has worked to elect more Latinx candidates through the Latino Victory Fund, which she co-founded. Not to mention that she was also one of the top fundraisers working for Barack Obama, and the national co-chair of his reelection campaign in 2012. On top of all of this, the 2020 DNC is not her first rodeo. Longoria has actually spoken at the last two Democratic National Conventions.
Rubio, who is Cuban-American, has been widely criticized by multiple liberal Hispanic groups as being generally anti-Latinx rights. So it seems that while he chose to attack Longoria, a storied advocate for Latinx rights and a two-time DNC speaker, he forgot to address his own history — or that of his president's. But that's okay — now we can just call him what he is: a 2012 follow-up speaker to Clint Eastwood.
Like what you see? How about some more R29 goodness, right here?
Trump Is Starting A Rampage Against Michelle Obama
Ted Cruz Uses Soy Lattes As A Punchline
Why AOC & John Kasich Are Trading Insults
DMTBeautySpot
via https://www.DMTBeautySpot.com
Elly Belle, Khareem Sudlow