#DMTBeautySpot #beauty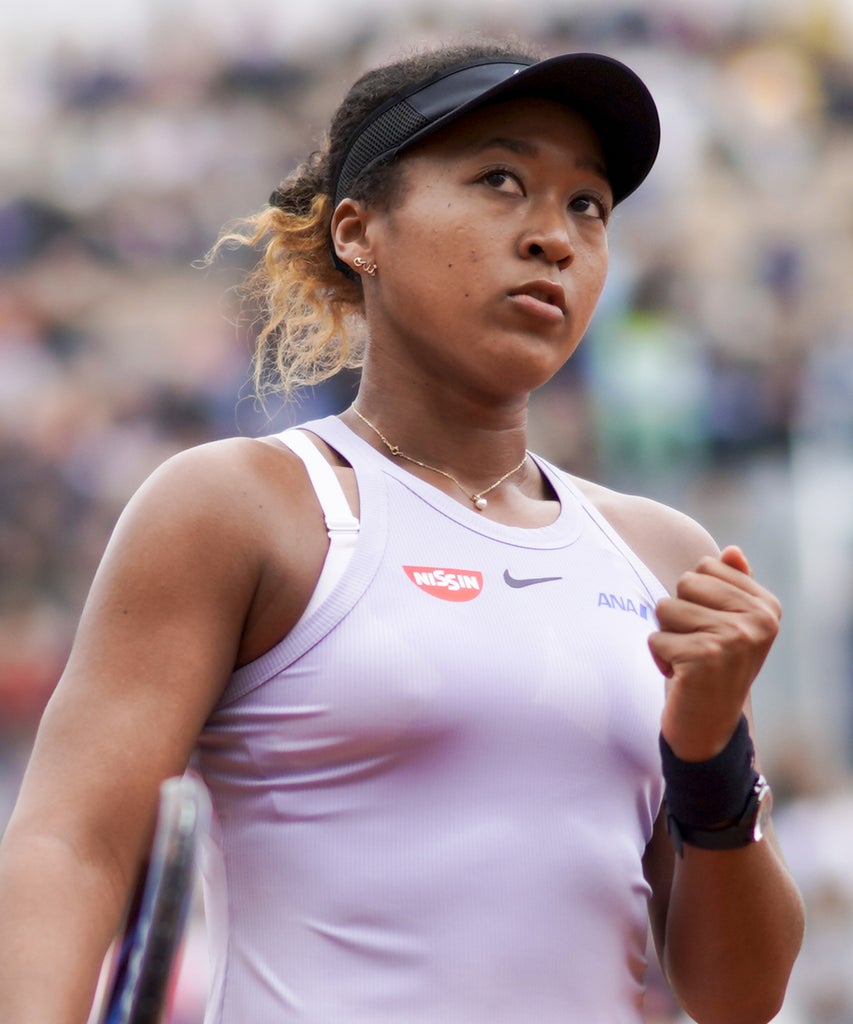 Wednesday was an unprecedented day for athletes in multiple sports leagues. Courts sat empty and fields went unplayed — almost in a domino effect — as team after team joined a nearly sports-wide wildcat strike. The united work stoppage was a protest in response to the shooting for Jacob Blake, a Black man, who was shot by Kenosha, Wisconsin police in front of his children. But after months of nationwide protests against police brutality, professional athletes have taken a stand: They decided that this country is not entitled to receive entertainment from Black people while the state continues to gun them down in the streets.
While this action is notable for the sheer intersport solidarity shown, it's also notable because it wasn't just the men's professional leagues who participated. In addition to the National Basketball Association, Major League Baseball, and Major League Soccer, teams from the Women's National Basketball Association and tennis player Naomi Osaka refused to play. Osaka announced that she would not play in the Western & Southern Open on Thursday, ultimately forcing the tournament's hand and they decided to postpone their matches.
"Before I am an athlete, I am a Black woman," Osaka wrote on Twitter. "And as a Black woman I feel as though there are much more important matters at hand that need immediate attention, rather than watching me play tennis. I don't expect anything drastic to happen with me not playing, but if I can get a conversation started in a majority white sport I consider that a step in the right direction."
In addition to Osaka's statement, the entire WNBA decided not to play the three games scheduled for Wednesday night. The Washington Mystics had arrived to their game prepared to protest, with shirts that spelled out "Jacob Blake" and seven bullet holes painted on the back. When the women's league first got word of the NBA players work stoppage, they met for over an hour to try to decide whether or not to play. Initially, the WNBA players planned to go ahead with their games as scheduled, but to stop play at the seven-minute mark of every quarter in protest. But the Mystics decided that they could not play, and the rest of the league made the call to stand with them.
"We stand in solidarity with our brothers in the NBA and will continue this conversation with our brothers and sisters across all leagues and look to take collective action," the Atlanta Dream's Elizabeth Williams said on behalf of the players. "What we have seen over the last few months and most recently with the brutal police shooting of Jacob Blake is overwhelming and while we hurt for Jacob and his community, we also have an opportunity to keep the focus on the issues and demand change."
The entire team & staff of the @WashMystics pic.twitter.com/CYFsSn2phs

— ᴍᴇɢʜᴀɴ ᴍᴄᴘᴇᴀᴋ (@meghanmcpeak) August 26, 2020
This is not the first time some of these women athletes have vocally protested with the Black Lives Matter movement. Naomi Osaka, who is a Black and Asian player in a predominantly white sport, flew to Minneapolis following George Floyd's death and penned an op-ed for Esquire about the fight against systemic racism.
But women's leagues also have a lot to lose. Several WNBA players responded on Twitter last night in regards to criticism that their platform was "too small" to have an impact, and the reality is that most women athletes, like WNBA players, make a fraction of the money that NBA players do. For that reason, their actions require greater risk and potentially greater sacrifice.
While this WNBA season has seen more nationally televised games than in years past (in 2019, only 16 regular-season WNBA games were on ESPN), having WNBA games on national TV is still a major opportunity for exposure for the league. When the Mystics and the Dream made the call to not play, they were afforded a large, national audience on ESPN2 for their protest and message. But this also came the expense of giving up a chance to play basketball for a potentially new audience and continue growing their league. Of course, for these women, it was a sacrifice they were willing to make for a larger purpose, but a sacrifice nonetheless.
.@E_Williams_1 of the @AtlantaDream reads a statement as a representative for all WNBA players. pic.twitter.com/Gb0fhYM8T9

— WNBA (@WNBA) August 27, 2020
The united stance that athletes have taken — including women athletes — is telling of how powerful this movement really is. At the beginning of the 2020 season, which was already truncated by a pandemic, Washington Nationals pitcher Sean Doolittle said, "Sports are like the reward of a functioning society."
After more than 400 years of oppression and brutalization, Black athletes are telling America that they can no longer enjoy the fruits of their labor while continuing to treat them as second-class citizens. Together, en masse, professional athletes are realizing the power they have as a collective, and are using it to make change — men and women across sports, together.
"This isn't just about basketball… When most of us go home, we still are Black." Mystics player Ariel Atkins said. "We're not just basketball players. And if you think we are, don't watch us. You're watching the wrong sport because we're so much more than that." When you tell the story of the 2020 sports strike, don't leave the women out of it.
Like what you see? How about some more R29 goodness, right here?
U.S. Sports Teams Strike Due To Police Violence
Women Athletes Are On The Frontlines Of Protests
Police Are Going On Strike. Should Anyone Care?
DMTBeautySpot
via https://www.DMTBeautySpot.com
Britni de la Cretaz, Khareem Sudlow