featured
Khareem Sudlow
Naomi Osaka's Post-Match Hairstyle Is More Important Than You Think
September 14, 2020
DMT Beauty
#DMTBeautySpot #beauty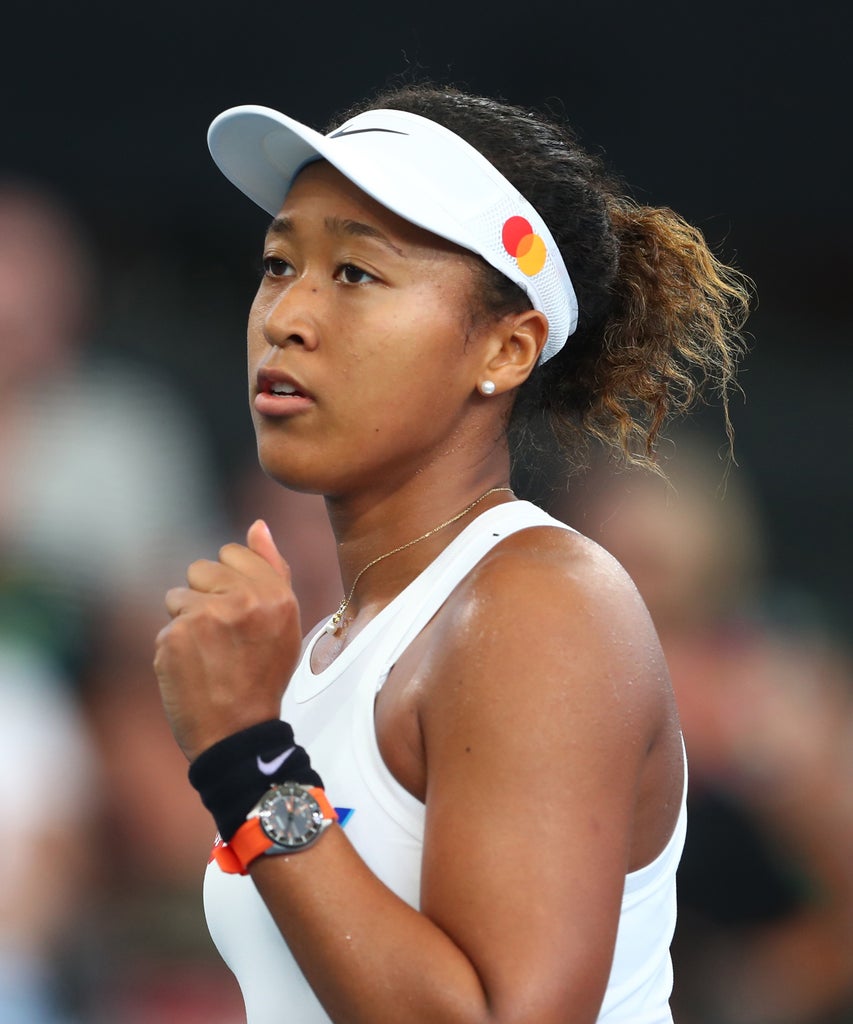 On Saturday, Naomi Osaka won the women's singles tournament in the U.S. Open. The two-time champion celebrated the big win by donning a post-match victory outfit, championed by a statement hair accessory with cultural significance: a bright, printed head wrap, a tribute to her Haitian culture.
Of course, due to COVID-19 restrictions, fans were not able to physically attend this year's U.S. Open. However, following Osaka's win, Twitter blew up with support for the 22-year-old star, who was praised not only for her talent on the court, but for proudly spotlighting her heritage and taking a public stand against racial violence throughout the tournament.
Osaka, whose mother is Japanese and father is Haitian, posed with her U.S. Open trophy the morning after winning wearing a vibrant orange dress and equally colorful head wrap. "You already know I had to bring out the headwrap for this one," Osaka wrote in her Instagram caption alongside the photo. The head wrap is a symbol of pride and identity, and by wearing it, Osaka is honoring her Haitian heritage. "I would like to thank my ancestors because everytime I remember their blood runs through my veins I am reminded that I cannot lose," she tweeted earlier that day.
Fans praised Osaka's proud nod to her Japanese-Haitian culture, and her advocacy for Black people victimized by police brutality and violence. During the two-week-long tournament, Osaka took every opportunity to use her public platform to call attention to the Black Lives Matter movement. Each match day, she wore a face mask printed with the name of a Black life lost at the hands of racial violence and police brutality. Osaka wore masks for Breonna Taylor, Elijah McClain, Ahmaud Arbery, Trayvon Martin, George Floyd, Philando Castile, and Tamir Rice.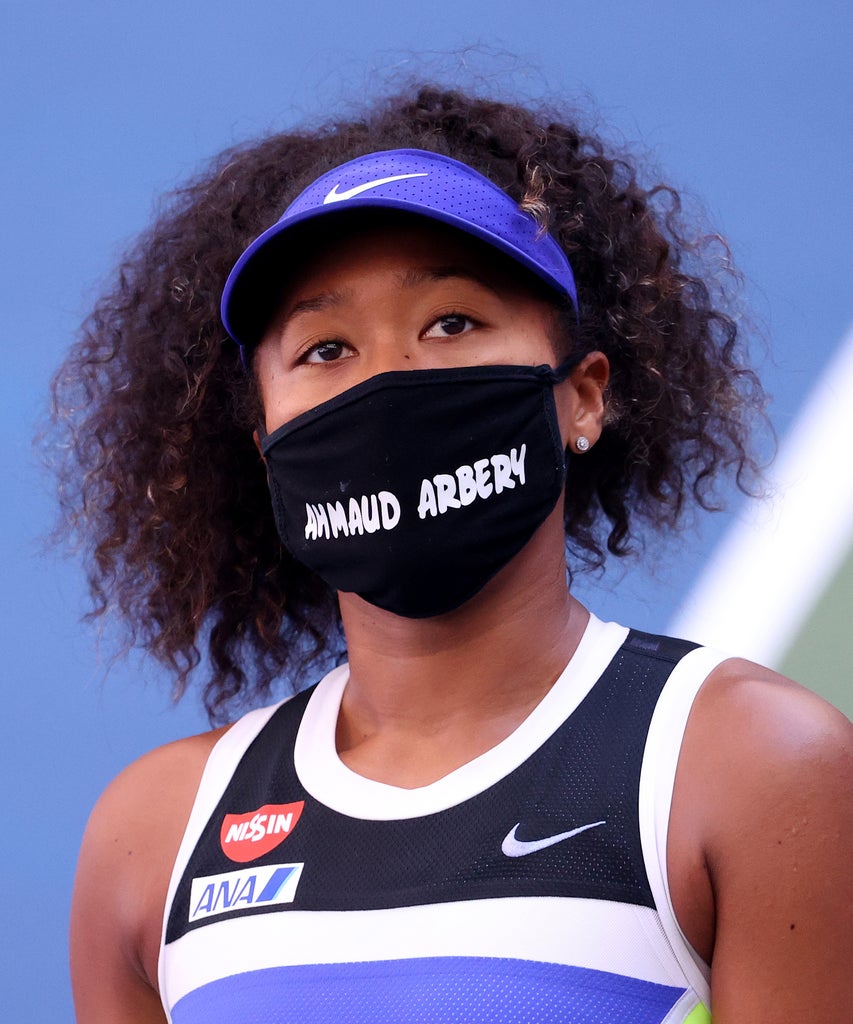 Following her win, an ESPN reporter asked Osaka what message she intended to send in wearing the masks, and she turned the question right back on the reporter. "What was the message that you got was more the question," she responded. "I feel like the point is to make people start talking."
"What was the message that you got was more the question. I feel like the point is to make people start talking."

Naomi Osaka explained why she wore seven facemasks to honor Black victims of racial injustice. pic.twitter.com/Vd0kqqmRP1

— ESPN (@espn) September 12, 2020
Given that tennis is historically, and currently, a largely white space, Osaka championing equality and reform in such an upfront manner is especially important and powerful. Not only is she advocating for change and not shying away from difficult conversations, but she is making a point to honor her heritage in moments of celebration, too. Equality is about protecting and celebrating diversity, and Osaka is a gorgeous example of that.
Like what you see? How about some more R29 goodness, right here?
The CVS Epic Beauty Event Is Officially Here
You Have To See Ulta's 'Friends' Makeup Collection
Gabby Douglas Opens Up About Her Hair Journey
DMTBeautySpot
via https://www.DMTBeautySpot.com
Sarah Midkiff, Khareem Sudlow