#DMTBeautySpot #beauty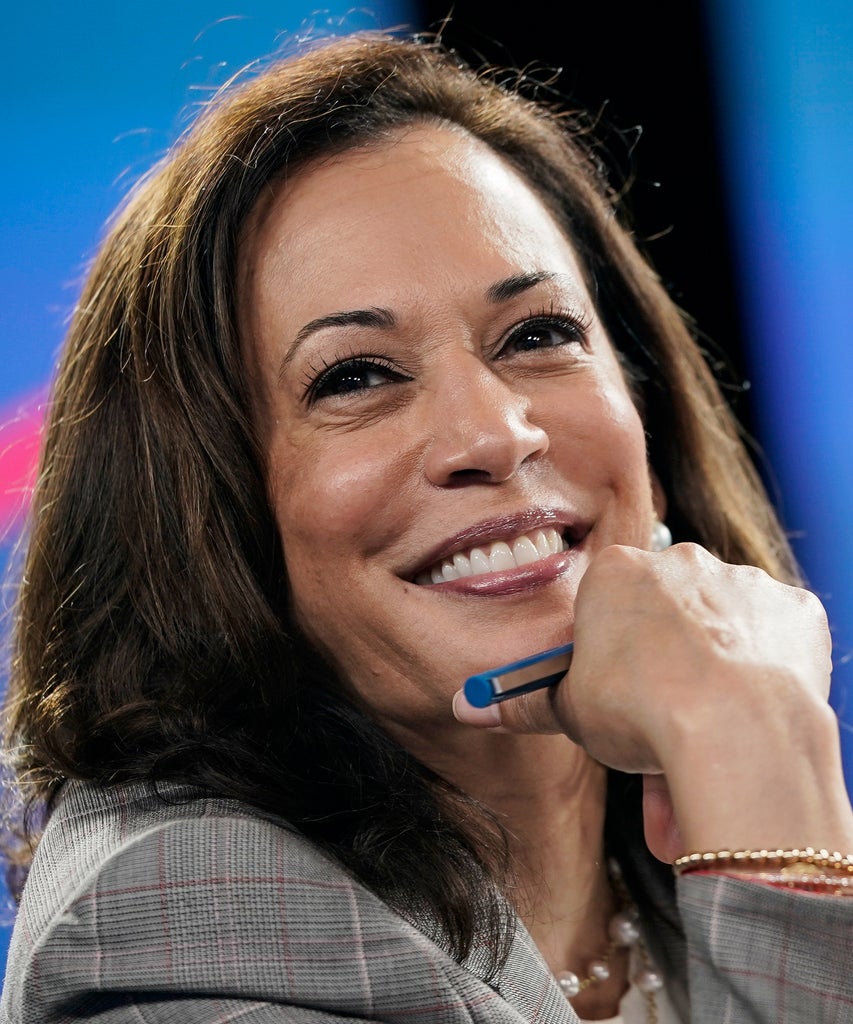 As we celebrate the demise of the Trump presidency, it's important to acknowledge another major milestone that is sure to change the history of our country: Kamala Harris will be the first woman, first Black person, and first South Asian American to be elected vice president of the United States.
No woman has ever served as president or vice president of the U.S. before, and the list of women on major-party presidential tickets has been short. Hillary Clinton almost broke the "glass ceiling" in 2016, coming closer than any American woman ever has to the presidency and winning the popular vote with 65,853,516 votes. Sarah Palin was John McCain's running mate in 2008, when he lost to Barack Obama. And Geraldine Ferraro was Walter Mondale's VP pick in 1984, but Mondale was defeated in a landslide by Ronald Reagan.
But, Kamala Harris did that. The daughter of an Indian mother and a Jamaican father, who attended a historically Black university and grew up on racial justice protests, will now rise higher in this country's leadership than any woman before her. Amid a time when the nation is grappling with racial injustice and a divisive election, her ascending to the vice presidency sends a message of equality and a rejection of white supremacy.
"There is no way to overstate the significance of having a woman of African descent serving at the highest levels of leadership in a country that once denied Black women full citizenship," Glynda Carr, president and CEO of Higher Heights, a national organization dedicated to harnessing Black women's political power, said in a statement to Refinery29. "This was a hard-won and hard-fought race, in the most unprecedented political climate in modern history. Yet, in the face of an existential threat to our democracy, more Americans voted than in any other election in U.S. history, moving us a step forward in our fight for equity and equality."
We did it, @JoeBiden. pic.twitter.com/oCgeylsjB4

— Kamala Harris (@KamalaHarris) November 7, 2020
Like what you see? How about some more R29 goodness, right here?
Patience Is A Virtue: Joe Biden Won!
Thank Stacey Abrams For Biden's Georgia Win
Trump's Joining A Very Short List Of 1-Term Losers
DMTBeautySpot
via https://www.DMTBeautySpot.com
Natalie Gontcharova, Khareem Sudlow