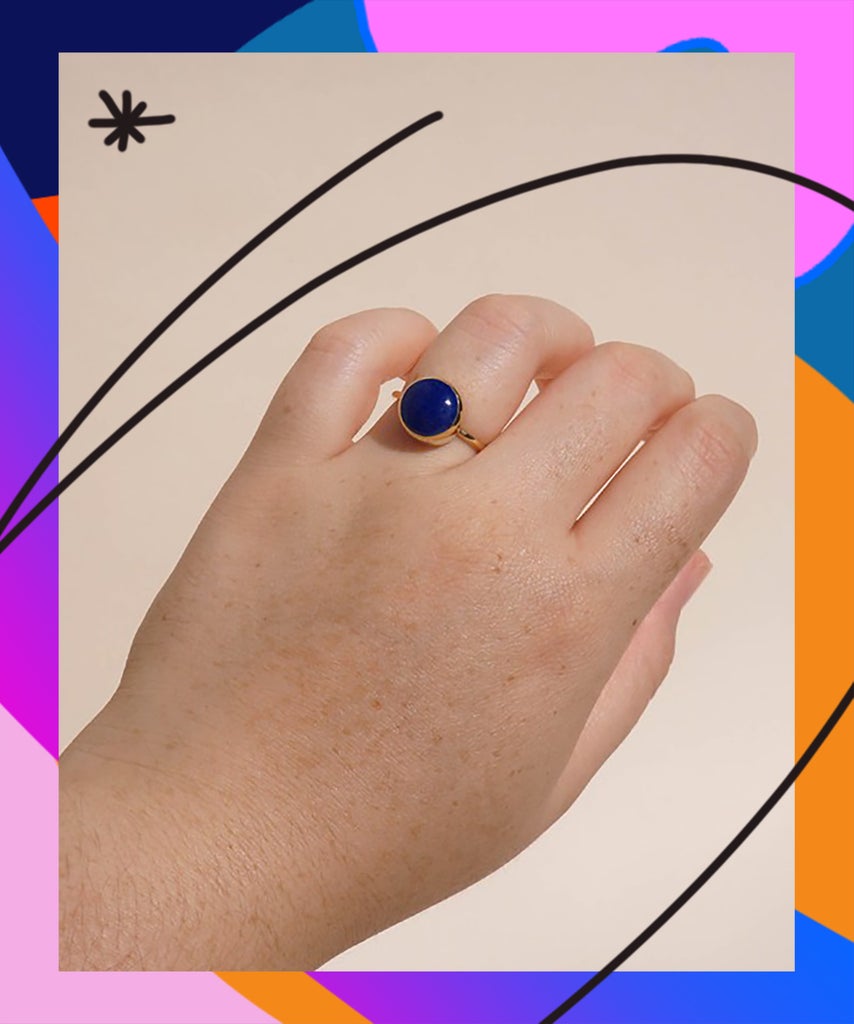 There is almost nothing you can't find on Etsy. From kitschy earrings to beautiful hand-knit scarves to chic decor, the DIY marketplace is home to some of the most creative gifts, one-of-a-kind accent pieces, and unique vintage goods. Ahead of Black Friday and Cyber Monday, the entire site is awash in discounts, with some sellers offering over 20% off their wares. We're talking 25% off monogrammed jewelry, $50 off handmade cardigans, and more. If you've been looking for a sign to get a head start on your holiday shopping, this is it.
Etsy is known for its very niche goods — there's no better place to look if you're wondering whether Taylor Swift kitchenware or Succession-themed birthday cards exist — but if you have no idea where to even begin, we dug through some of Etsy's bestselling items and hidden gems to find the best, freshest, and cutest deals you can browse right now (and of course, they're all on sale for Black Friday).
Etsy Jewelry Black Friday Deals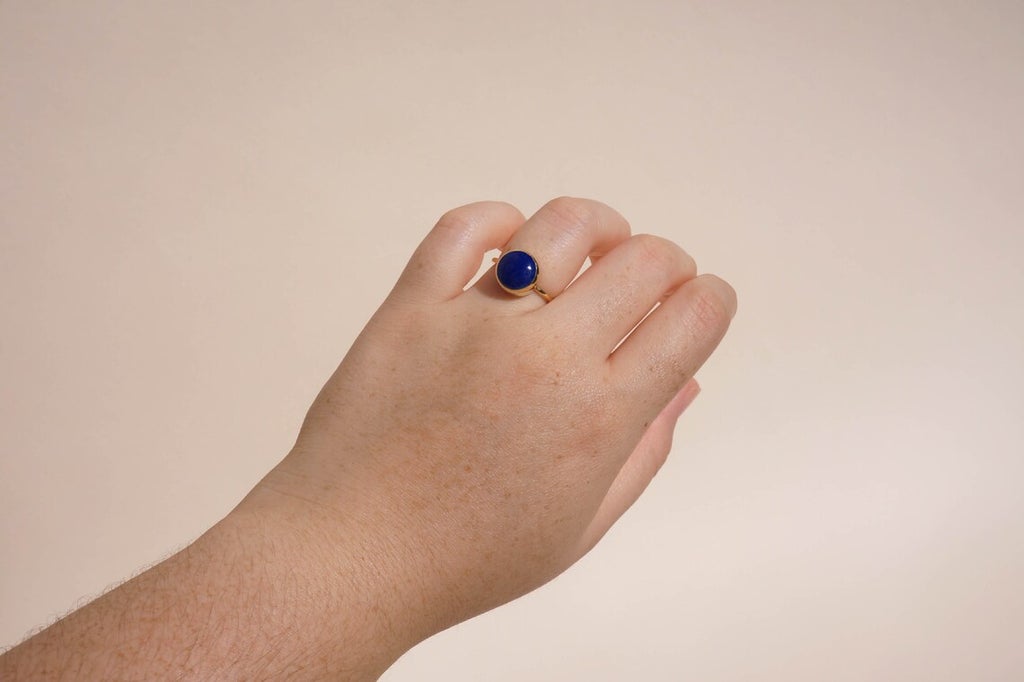 This simple-but-bold ring with a brilliant blue stone is stunning enough to suit anyone's personal style.
If you already have a nameplate necklace (or if necklaces aren't your thing), accentuate your outfit with these cute, customizable stud earrings. Choose your own finish, font, and — of course — name or word.

Shop more CaitlynMinimalist.
Still in need of the perfect gift for your favorite cat parent? This cute, one-of-a-kind pendant necklace will become your friend, girlfriend, roommate, or dog co-parent's new staple item.

Shop more MignonandMignon.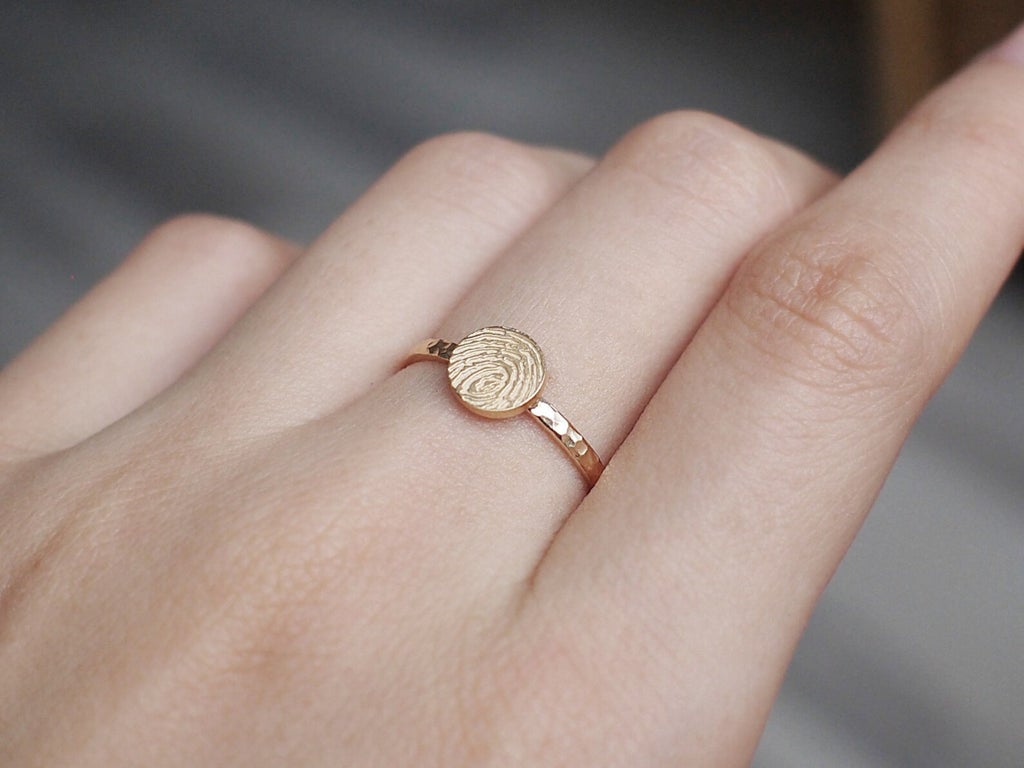 This simple, customizable ring is an elegant gift for your S.O. or yourself. Another idea: If you have a friend with a young child, ask for their kid's fingerprint — the request might raise some eyebrows, but the present will be one-of-a-kind.
Shop more GracePersonalized.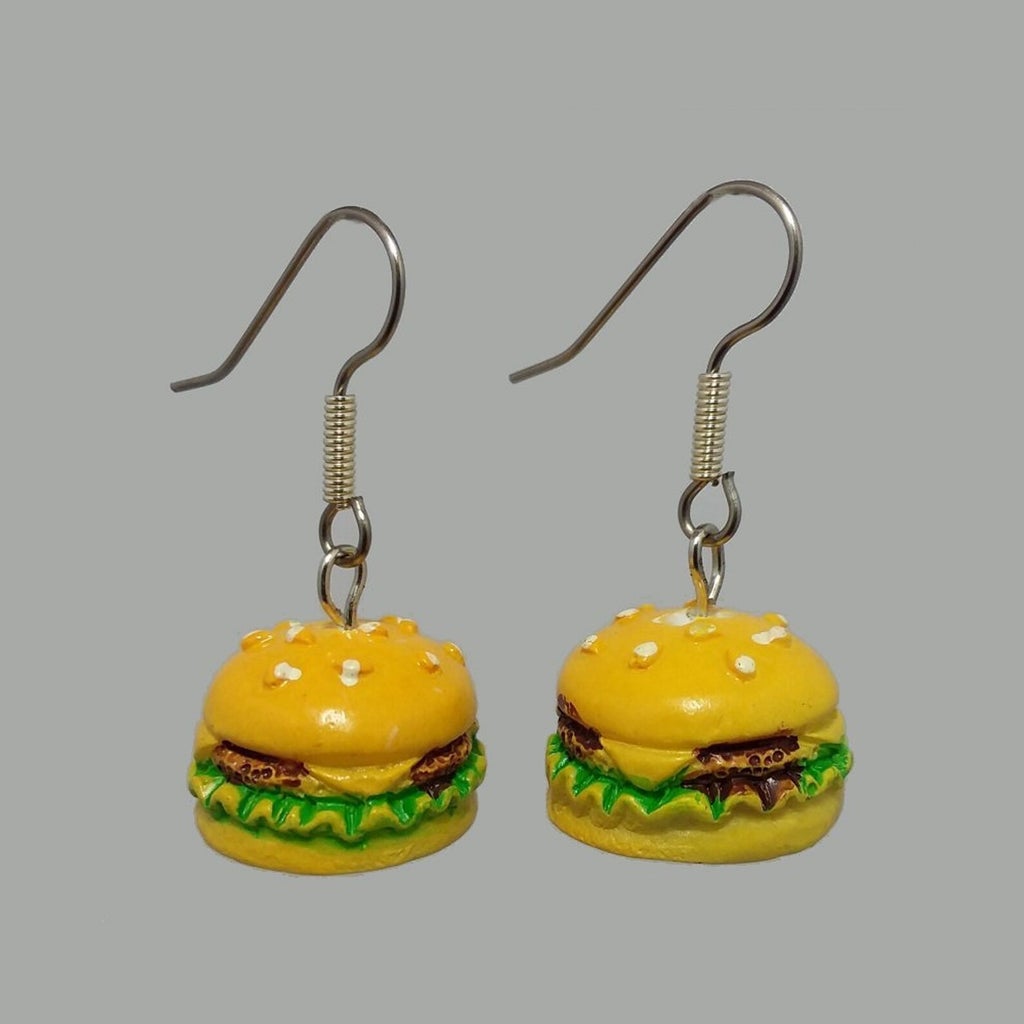 These cute earrings will add a little whimsy to any outfit. If burgers aren't your favorite food, check out the store for Girl Scout cookies, Starbucks cups, fried eggs, and more. You name it, it's on an earring.
Shop more FuntimeJewelryStore.
Etsy Clothing Black Friday Deals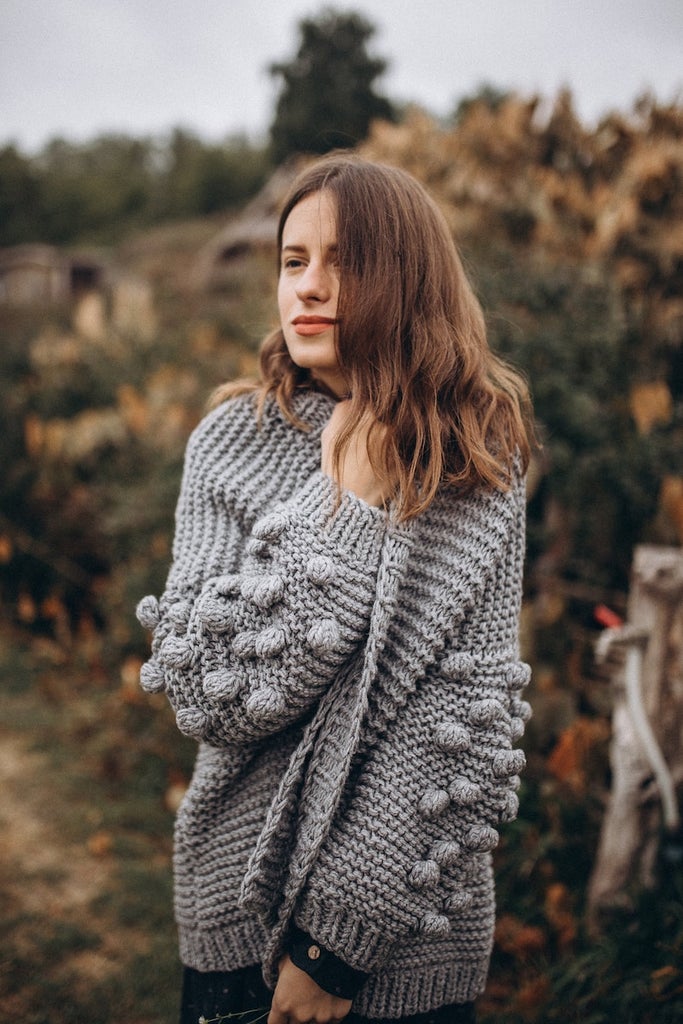 These yarn and wool sweaters aren't cheap, but with 20% off, here's your chance to discover just how soft and high-quality this Etsy top pick is.

Shop more KnityaWearShop.
This cute, comfy sweater is the ideal gift for your friend currently in the middle of their Schitt's Creek rewatch. Reviewers agree it's soft and well-fitting. (David Rose would approve.)

Shop more EandEDesignsCo.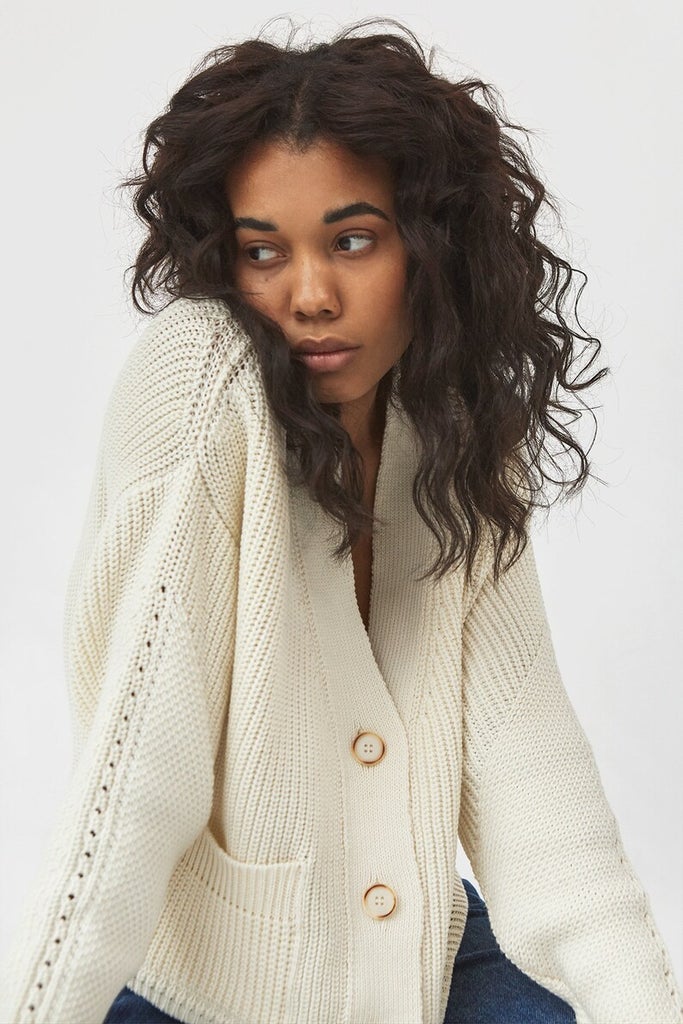 TheKnottyOnes' bestselling, cropped, and ready-for-layering cardigans will keep you warm as fall makes way for winter.

Shop more TheKnottyOnes.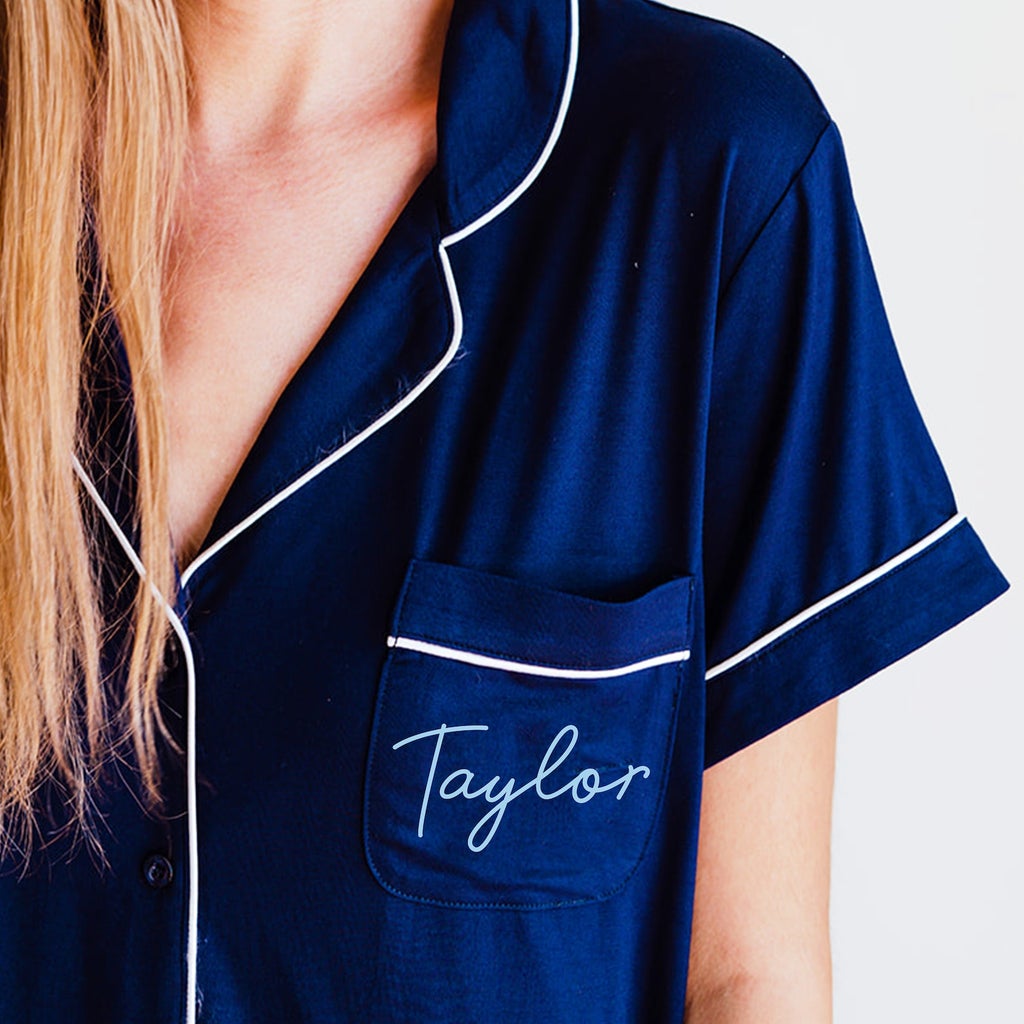 These top-rated pajama sets are a steal at just $20 (yes, that's 60% off!). Whether you're planning an adult sleepover party or just looking for new monogrammed loungewear, start your search on Etsy.

Shop more SprinkledWithPink.
Etsy Accessories Black Friday Deals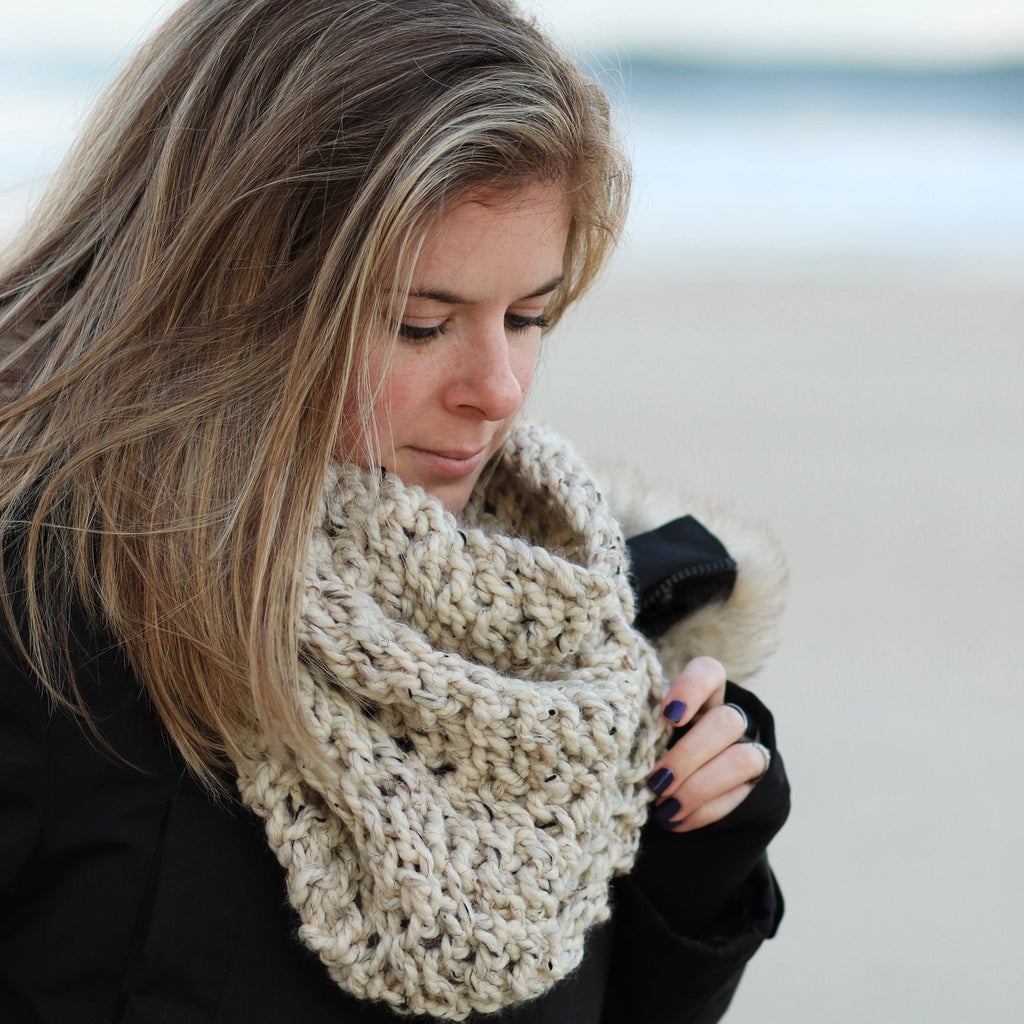 This Maryland-based artist has earned thousands of five-star reviews for her cozy, colorful knitwear. This scarf (available in no fewer than 15 colors) is exactly what you need to keep warm this holiday season.

Shop more PeonyKnits.
Ima's store specializes in creating cute hair accessories specifically designed for people with natural hair: This beanie is stretchy, retains moisture, and won't damage your hair while keeping you warm and stylish.

Shop more ImaTressShop.
The perfect socks should be as comfy as they are cute. Enter JesseTheDesigner, whose embroidered socks are durable, adorable, and extremely affordable, with a 30% off discount.

Shop more JesseTheDesigner.
Etsy Home Decor Black Friday Deals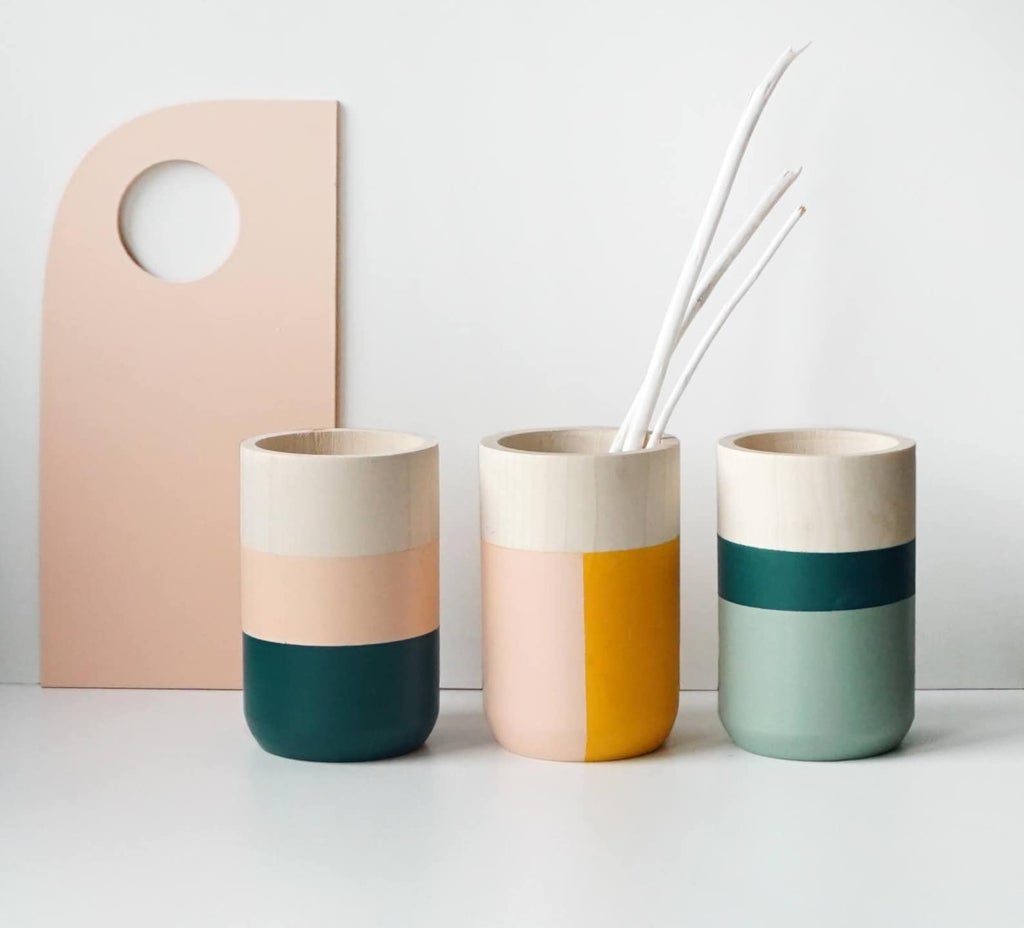 Made from sycamore wood and hand-painted in Poland, this trio of vases will add a cheery, modern touch to any living room, office, or kitchen table.

Shop more ShadeonShape.
You can never have too many trinket dishes. Especially when they're as pretty as this half-face clay dish, sanded and finished with your choice of gold, silver, copper, or black paint.
Shop more ShaeJasmineClay.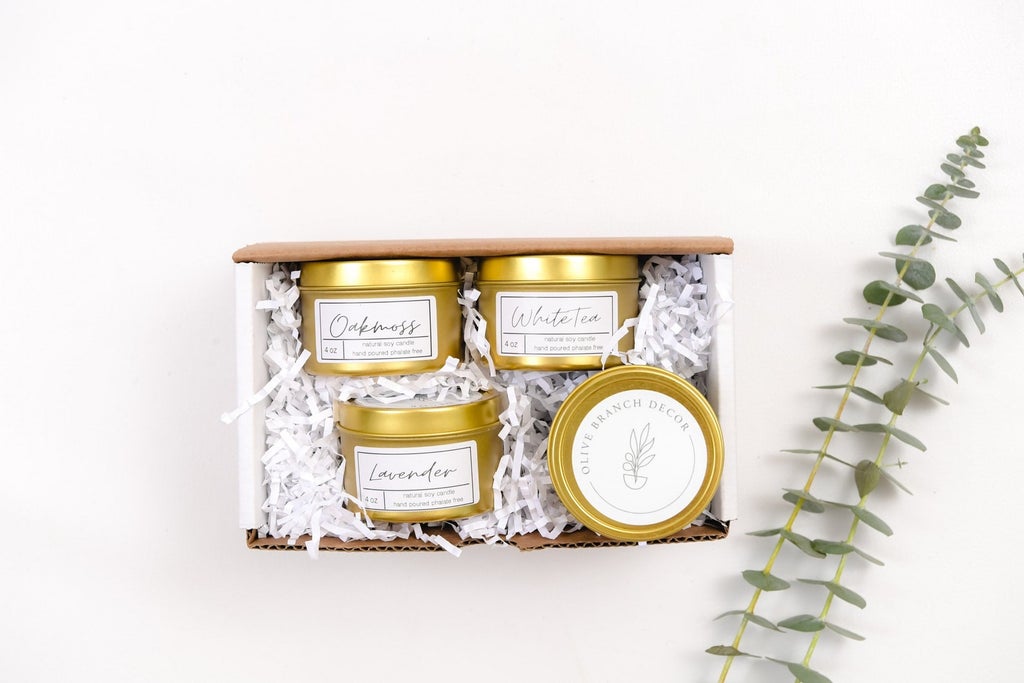 Candles are always a winning gift idea, especially when they smell this good. From chardonnay to pumpkin pie to white tea, these candles will make your friend's day, or make your own apartment smell heavenly.

Shop more OliveBranchDecorCo.
At Refinery29, we're here to help you navigate this overwhelming world of stuff. All of our market picks are independently selected and curated by the editorial team. All product details reflect the price and availability at the time of publication. If you buy something we link to on our site, Refinery29 may earn commission.
Like what you see? How about some more R29 goodness, right here?
These Black-Owned Etsy Shops Have Gold-Star Gifts
Chunky, Funky Cardigans Are The Best Thing On Etsy
Get Insanely Crafty With These DIY Kits On Etsy
DMTBeautySpot
via https://dmtbeautyspot.com
Lydia Wang, DMT.NEWS, DMT BeautySpot,