#DMTBeautySpot #beauty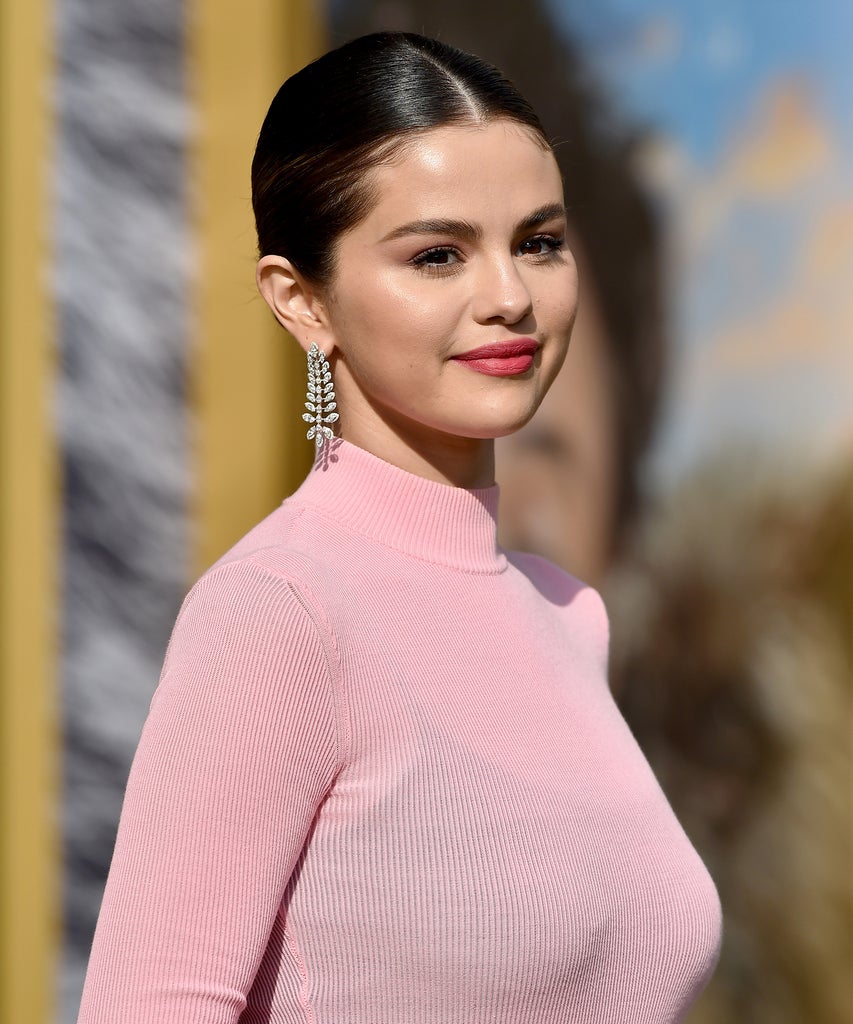 Selena Gomez has talked about mental health before, opening up about her experience living with anxiety and depression. And now, Gomez has revealed that she was recently diagnosed with bipolar disorder.
Gomez spoke about her diagnosis with Miley Cyrus on Instagram Live, as part of her "Bright Minded: Live" series that started up due to social distancing and Los Angeles's shelter-in-place ruling.
"I went to one of the best mental hospitals… McLean Hospital and I discussed that after years of going through a lot of different things, I realized that I was bipolar," the singer said. "And so, when I got to know more information, it actually helps me. It doesn't scare me once I know it, and I think people get scared of that, right?"
Gomez continued, "When I finally said what I was going to say, I wanted to know everything about it. And it took the fear away."
The "Lose You To Love Me" singer joins other celebrities who have spoken up about mental health and bipolar disorder diagnoses, including Demi Lovato and Halsey.
Gomez added that she thinks learning more about the condition has helped her. "When I was younger, I was scared of thunderstorms and my mom bought me all these books on thunderstorms… She was like, 'The more you educate yourself on this, the more that you're not going to be afraid.' It completely worked. That's something that helps me big time," she said.
Gomez said that she's currently utilizing "the tools that I've used in therapy" during her past treatments for her mental health to help cope — especially with the time current uncertainty caused by the coronavirus pandemic.
If you are struggling with bipolar disorder and are in need of information and support, please call the National Alliance on Mental Illness at 1-800-950-6264. For a 24-hour crisis line, text "NAMI" to 741741.

Like what you see? How about some more R29 goodness, right here?
Madison Prewett & Selena Gomez Are Hanging Out
8 Times Celebrities Got Real About Mental Health
Billie Eilish Shares Mental Health Advice
DMTBeautySpot
via https://www.DMTBeautySpot.com
Elizabeth Gulino, Khareem Sudlow