#DMTBeautySpot #beauty

Much of what makes the coronavirus pandemic scary is how much we don't know. We don't know how long we'll be forced to stay indoors. We don't know if social distancing is working. We don't know when a vaccine will be available. And we don't even know exactly what the symptoms look like. As many as 50% of people with COVID-19 remain asymptomatic. Some sufferers report enduring what felt like a mild cold, while others are dying alone in hospitals on ventilators.

The more we know about coronavirus, the better prepared we can be to fight it. So we asked five women of different ages from across the U.S. who contracted COVID-19 to tell us about their experiences. Here, they lay out what COVID-19 felt like for them — and how they got through it.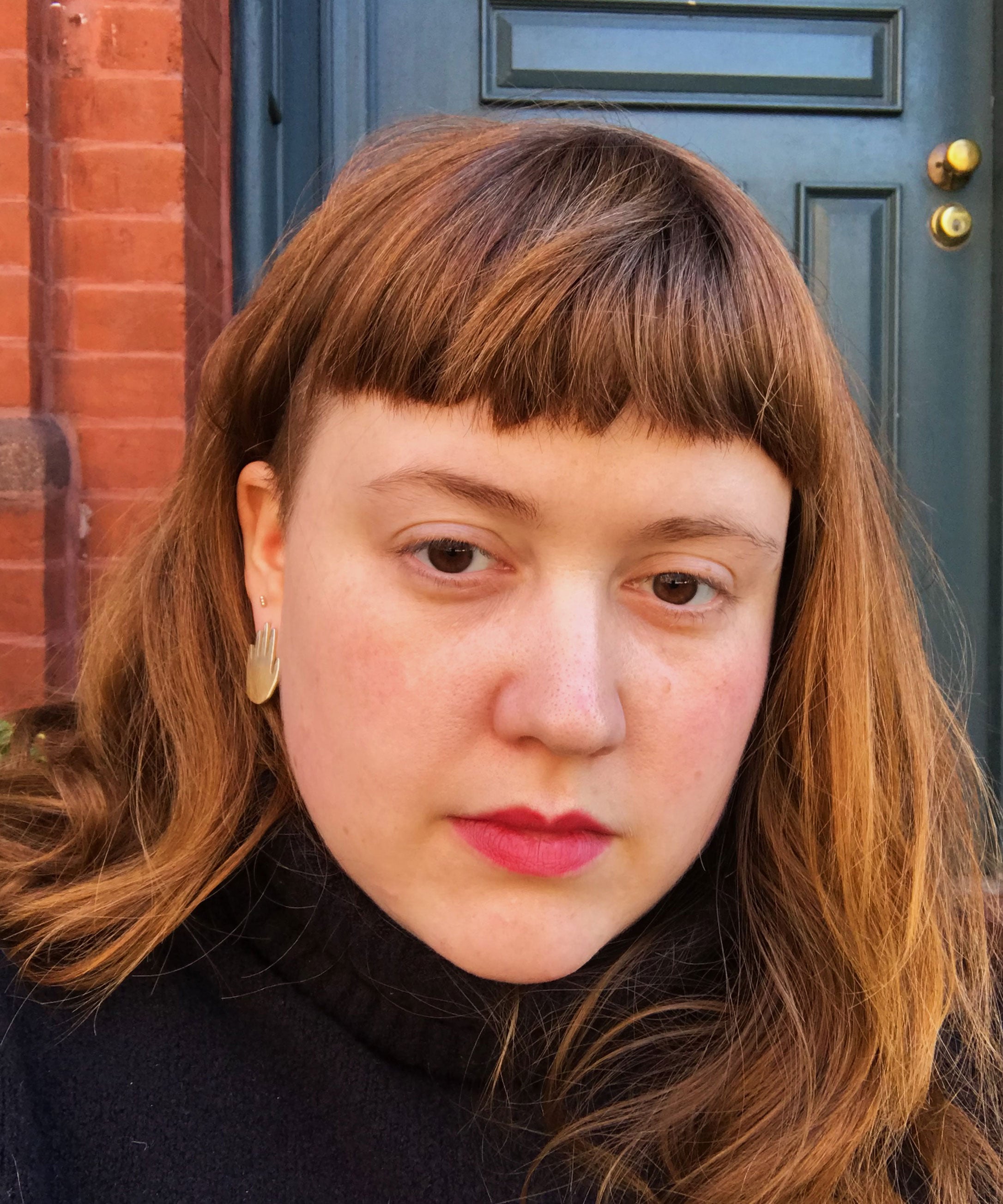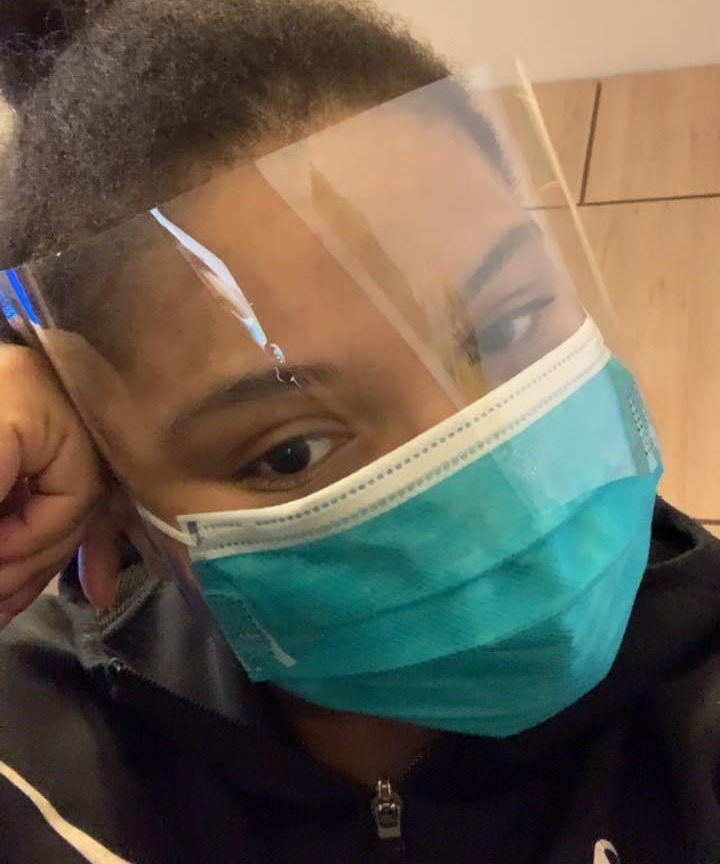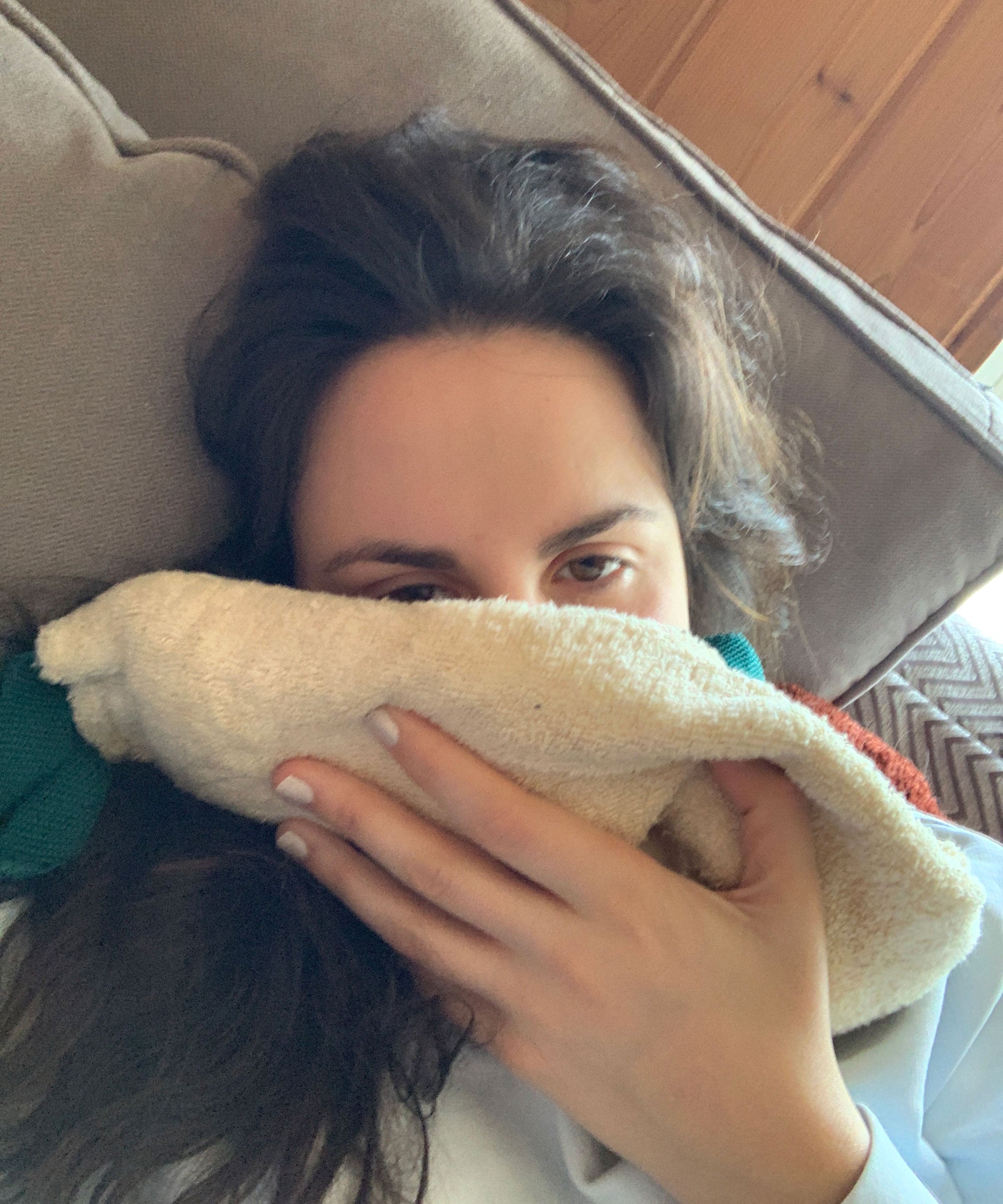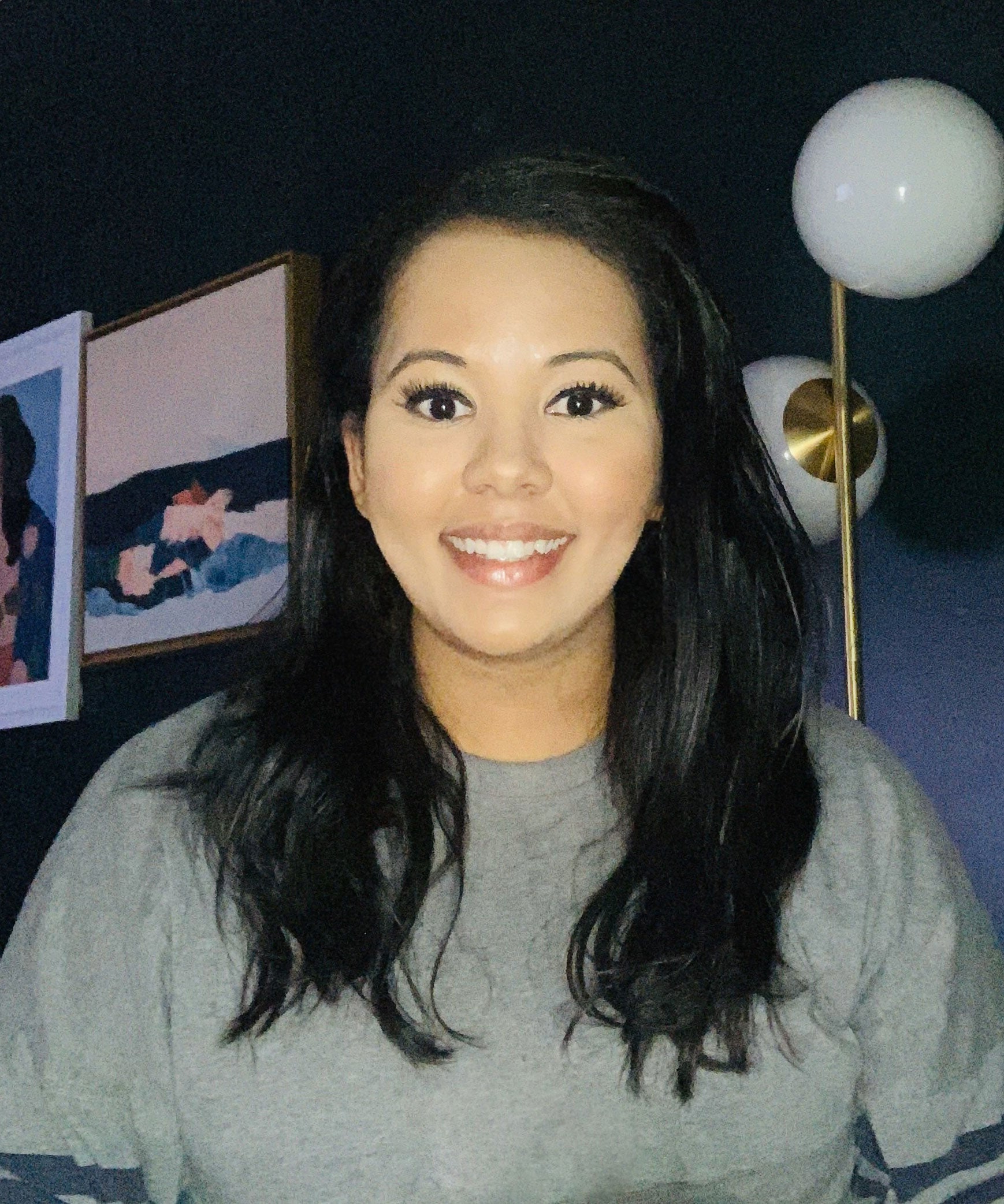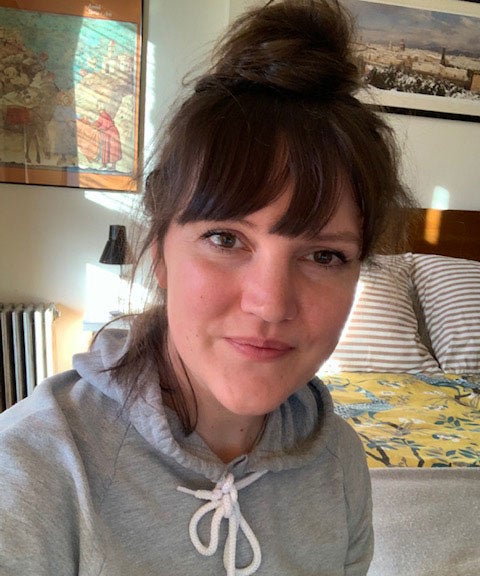 Like what you see? How about some more R29 goodness, right here?
Pregnant In A Pandemic: 8 Women's Stories
This Is What Coronavirus Does To Your Body
What Is The Coronavirus Antibody Test?
DMTBeautySpot
via https://www.DMTBeautySpot.com
Molly Longman, Khareem Sudlow