#DMTBeautySpot #beauty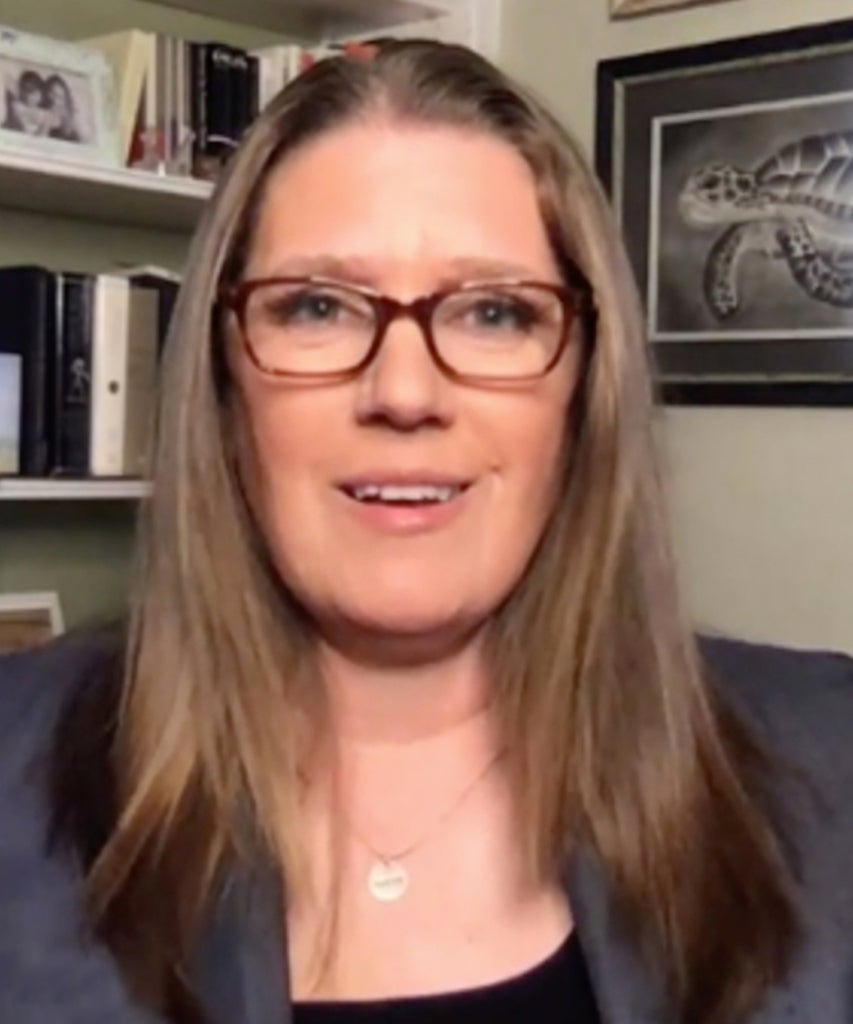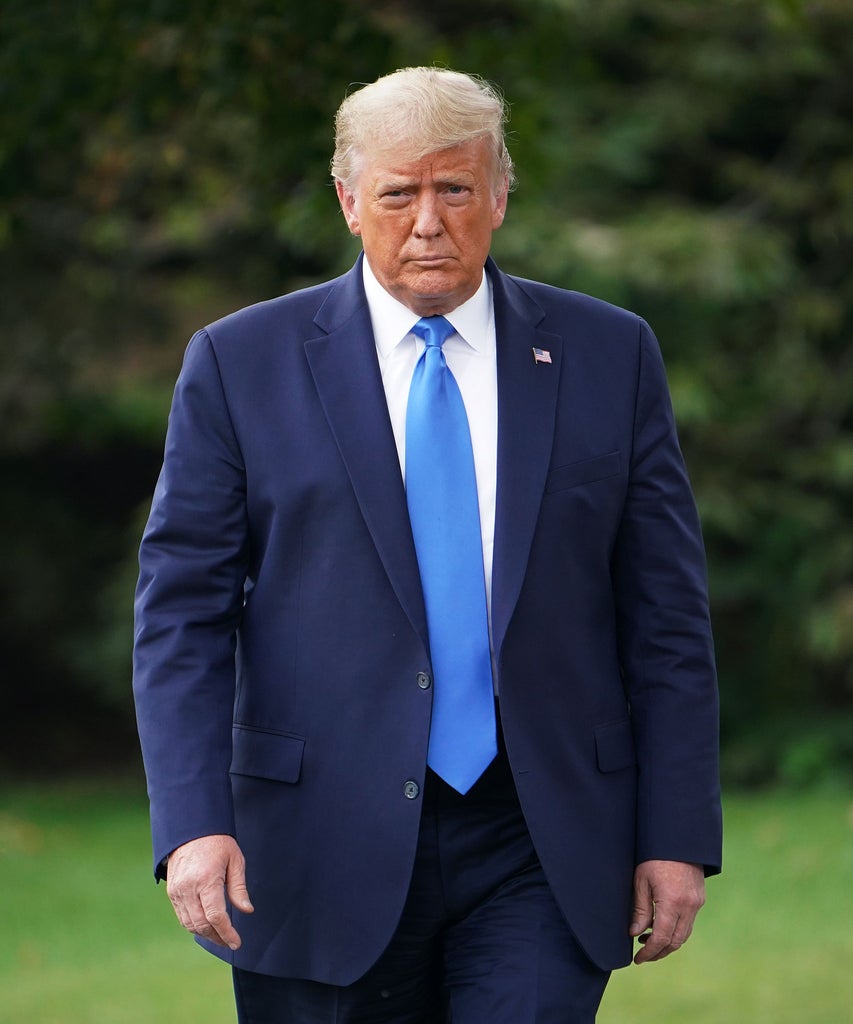 Donald Trump's niece, Mary Trump, is taking the family feud up a notch: On Thursday, she filed a lawsuit against the president and two of his siblings for fraud and conspiracy, alleging they deprived her of her right to earnings from the family real estate empire built by Donald's father — Mary's uncle — Fred Trump, Sr. The lawsuit hinges on many of the same claims made in Mary's recently released best seller, Too Much and Never Enough: How My Family Created the World's Most Dangerous Man.
In the first line of the lawsuit, Mary alleges that "fraud was not just the family business — it was a way of life." She also claims she was given "a stack of fraudulent valuations" and that her family "fleeced her of tens of millions of dollars or more." It outlines what she calls a deliberate plot to disinherit her that began in 1991, when Fred Sr. died, and is broken down into three phases: "The Grift," "The Devaluing" and "The Squeeze-Out."
"Rather than protect Mary's interests," the lawsuit says, her two uncles and aunt "designed and carried out a complex scheme to siphon funds away from her interests, conceal their grift, and deceive her about the true value of what she had inherited."
The lawsuit names Donald, his sister Maryanne, and their brother, Robert, who passed away last month. Legal analyst Adrienne Lawrence noted on Twitter that the timing of the suit is interesting: "Mary Trump filed her suit after her uncle Robert died, which removes a witness from evidence," Lawrence said.
Not only that, Lawrence observes that the way the book and the lawsuit were released was likely strategic. "It's highly likely she released the book before suing, so she could turn a profit on her allegations via book sales," Lawrence tweeted. "No one would've bought her book if it said the same thing as her lawsuit."
While the president has not responded to the lawsuit yet, he fired back after Mary's book was published earlier this year, calling her "a seldom seen niece who knows little about me" and "a mess."
"It's a book of falsehoods, and that's about it," White House press secretary Kayleigh McEnany said of the book. "It's ridiculous, absurd allegations that has absolutely no bearing in truth."
In a statement issued to the New York Times by Mary's lawyer, Roberta Kaplan, she described her family as betraying her by "working together in secret to steal from me."
"I am bringing this case," the statement continued, "to hold them accountable and to recover what is rightfully mine."
Like what you see? How about some more R29 goodness, right here?
Trump's Niece Says He Used N-Word & Other Slurs
Trump Was Heckled While Viewing RBG's Casket
Trump Lies About The Election. Constantly.
DMTBeautySpot
via https://www.DMTBeautySpot.com
Britni de la Cretaz, Khareem Sudlow