#DMTBeautySpot #beauty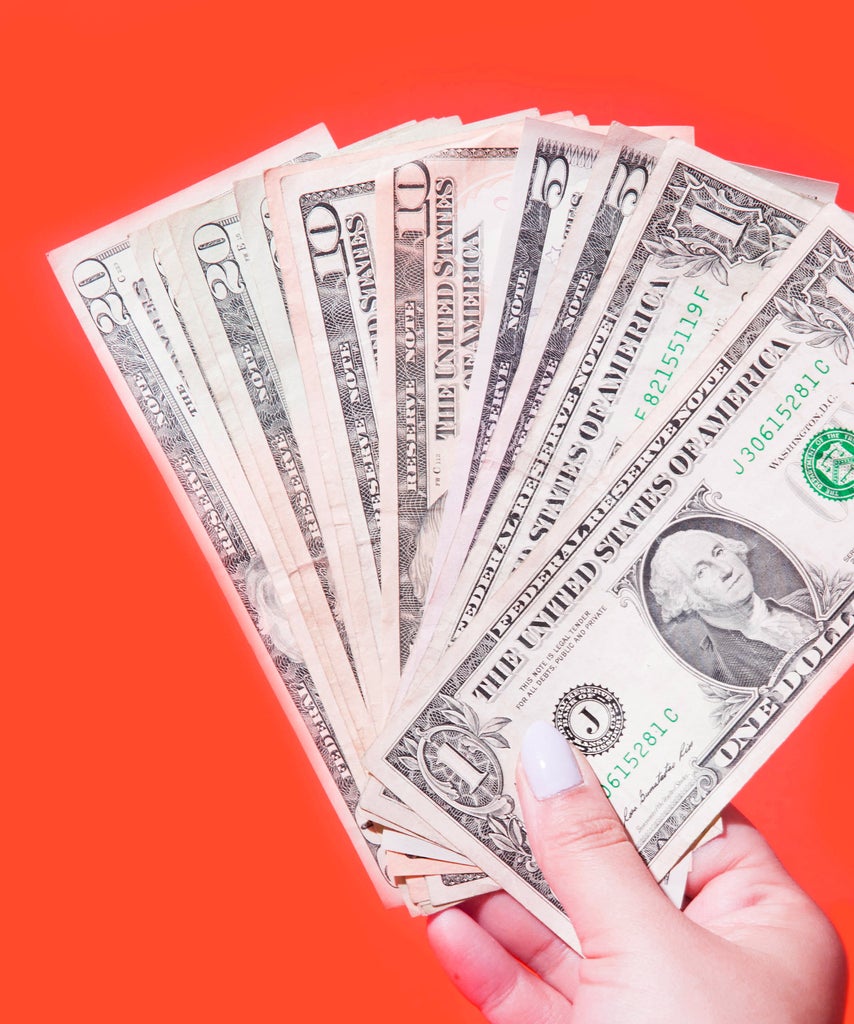 While many of us were more than happy to get vaccinated as soon as a safe option became available to us, there is a considerable portion of the U.S. population that is still opposed to the idea. Yes, the anti-vax movement is still going strong, despite realities like vaccine passports making it difficult to operate without getting jabbed. It's also causing experts to rethink whether herd immunity is a realistic goal, at least in the foreseeable future.
As of now, about half of adults in the U.S. have received at least one dose of the coronavirus vaccine, but hesitancy is still widespread. One UCLA survey, which interviewed 75,000 people over the last 10 months, found that 38% of respondents were worried about the side effects and 34% said they didn't think the vaccine was safe. Among registered voters, one in four Americans says they will not receive any COVID vaccine.
Observing the recent stagnation in vaccination rates across the country, experts are now trying to persuade as many people as possible to get inoculated. But what is going to convince people to get the shot if they are hesitant? Actually, the solution might be simpler than you think.
Public service announcements about how safe and effective the vaccine is are no longer enough. But the UCLA study reported that roughly a third of unvaccinated people said a cash payment would make them more likely to get a shot. Amounts as low as $25 showed promising increases, but respondents were most willing when $50 or $100 was offered. And it looks like some states have already come to this conclusion prior to the study's release. In West Virginia, Gov. Jim Justice recently announced that the state would give young people $100 savings bonds if they got vaccinated. Justice said the state needs to stop the virus "dead in its tracks," adding that if it could do that, "these masks go away, the hospitalizations go away, the death toll and the body bags start to absolutely become minimal."
Another strong incentive? A return to normalcy. Over half of respondents said the promise that they wouldn't need to wear a mask or socially distance in public, as long as they were fully vaccinated, considerably increased their willingness to get the vaccine. Some states have adopted this approach using a bit of positive reinforcement (or soft bribery). Michigan Gov. Gretchen Whitmer has linked the state's reopening policies to vaccine progress. If the state reaches a 60% inoculation rate, then restaurants and bars can increase their occupancy. At 70%, Whitmer has promised to lift mask orders for residents who have received both doses. And it seems to be working.
Currently, just over 33% of Michigan residents are fully vaccinated, but the numbers show a steady ascent with 43% having received at least one dose, according to state data. "As I've said a couple of times now, there is a light at the end of the tunnel, but we're still in the tunnel," Whitmer said at a press conference last week. "The only way out is forward."
Still, the UCLA study found that a quarter of unvaccinated respondents say they don't trust the government's motives, while 14% say that they don't believe COVID-19 is a threat to them. This is the segment of the population that is considerably harder to convince, if not impossible. But, as experts have said, the goal now is to reduce the severity of the spread, hospitalization rates, and to get as many people to get vaccinated as possible. This doesn't require a 100% participation rate — but it certainly wouldn't hurt.
Like what you see? How about some more R29 goodness, right here?
Why Won't The U.S. Lift COVID Vaccine Patents?
Here's How To Manage Your Vaccine Side Effects
Miami Private School Promotes Anti-Vaxx Theories
DMTBeautySpot
via https://www.DMTBeautySpot.com
Sarah Midkiff, Khareem Sudlow