#DMTBeautySpot #beauty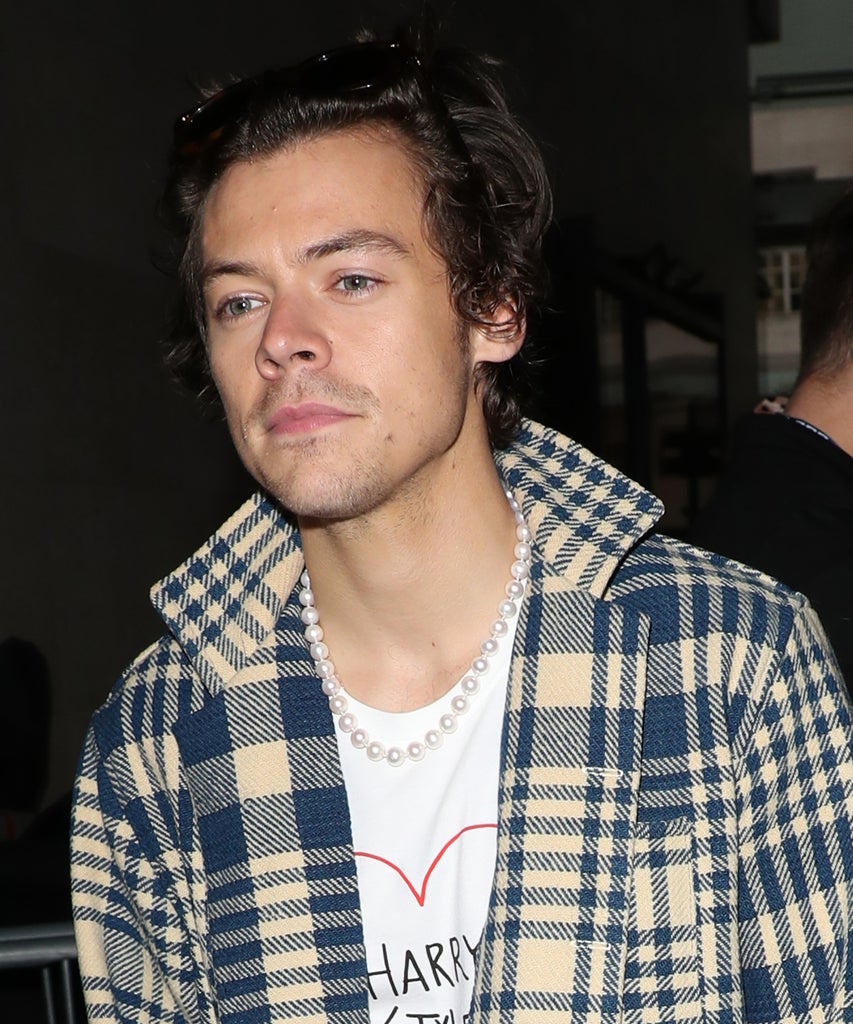 Over the course of the last decade, Harry Styles has transformed himself from a boy band heartthrob into an international renaissance man with an eye for fashion. But his future in the fashion industry wasn't always so certain. Back before One Direction called it quits, photos of the singer sporting his then-ubiquitous shaggy haircut and a slew of deep V-neck T-shirts were frequent hits on Twitter. Thankfully, Styles has since embraced his surname and developed his style in more ways than one. After ditching a uniform of skinny ties, skinny jeans, and a shoulder-length mop top, the 25-year-old musician built a wardrobe worthy of a spot on the pedestal alongside Timothée Chalamet, Lebron James, and GQ's Most Stylish Man Of The Decade Roger Federer.
But if 4th place on GQ's coveted round-up wasn't enough to prove that Harry Styles' glow-up hit its peak in 2019, his newfound taste for jewelry certainly is. During the press tour for his latest album Fine Line, Harry Styles has been photographed sporting a pearl necklace — and the Internet is freaking out.
BLUE PEARL NECKLACE. HARRY EDWARD STYLES REALLY INVENTED PEARL NECKLACE. #FineLine pic.twitter.com/dIHhXkFNBz

— nemi (@erodapearls) December 12, 2019
The addition of traditionally feminine jewelry into the singer's repertoire doesn't come as much of a surprise given the number of gender-bending looks that he's donned recently. At the 2019 Met Gala, Styles wore a single pearl earring alongside a sheer, ruffled blouse tucked into the highest of high-waisted trousers. The entire look was designed by Alessandro Michele, a close pal of Styles and the creative director of Gucci. Prior to the first Monday in May, Styles also wore a number of rhinestone-encrusted and sequin-embellished suits on-stage. And, now, he has introduced the aforementioned pearl necklace.
It isn't just his jewelry choices that are going viral, though. The outfits he's chosen to pair with the pearls have also garnered attention. Extra high-waisted pants with custom-made Fine Line Gucci merch? Yes, please. A cartoon cardigan with a revealing tank top? Keep 'em coming. A polo shirt with clashing painted fingernails? The list goes on and on.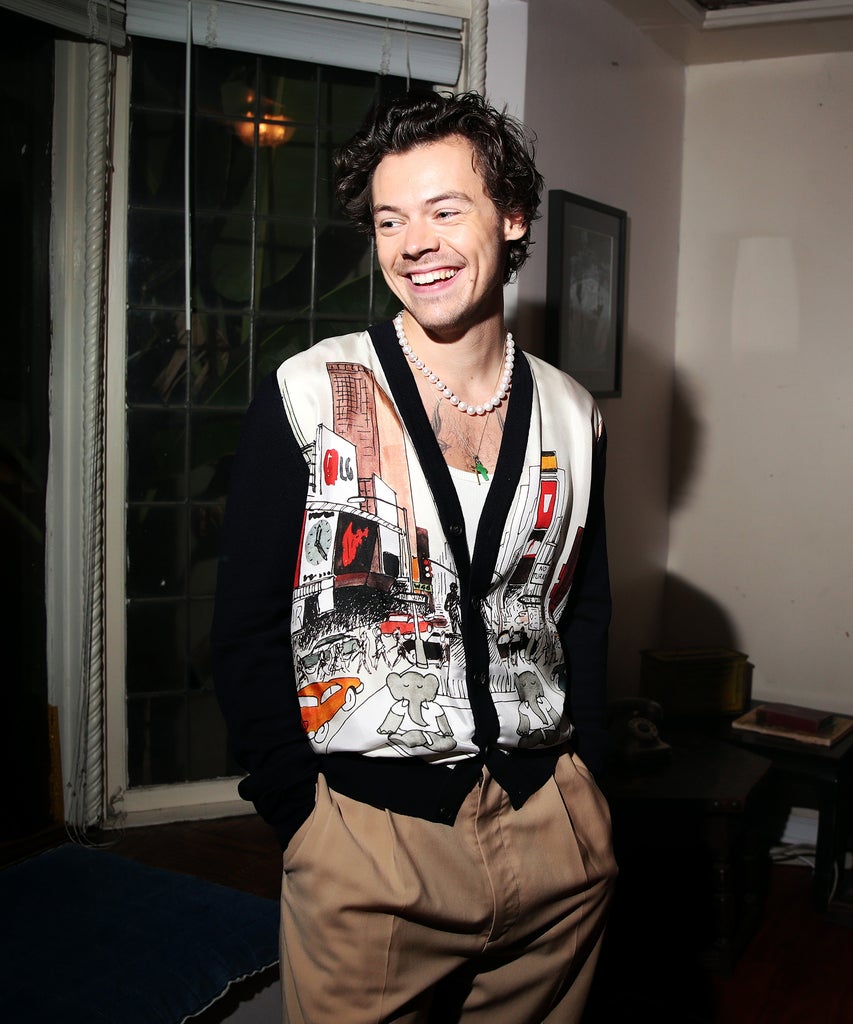 The hype around his jewelry arrives at a time when gender-fluid fashion is gaining mass-market appeal. First, Pose star Billy Porter made headlines at last year's Golden Globes for choosing a tuxedo dress rather than a traditional tuxedo. Less than a year later, Harry's fellow GQ listmaker Timothée Chalamet wore a women's Stella McCartney suit during a stop on the Little Women press tour. Come to think about it, Harry's pearl necklace is only a small piece of the larger trend surrounding gender guidelines in fashion.
So to commemorate the changing fashion rules and, more specifically, the viral jewelry item on everyone's minds, we're rounding up six pearl necklaces just like Harry's so that you join in on the hype. Check them out below.
Like what you see? How about some more R29 goodness, right here?
Timothée Chalamet's Tiny Keychain Is A Big Mood
Timothée Chalamet Wore Womenswear In Paris
Harry Styles' Sheer Met Gala Jumpsuit Is A Winner
DMTBeautySpot
via https://www.DMTBeautySpot.com
Eliza Huber, Khareem Sudlow